About CubeDrive
Introduction
---
CubeDrive helps business to enhance customer experiences with the AI-Powered Enterprise Solution. It lets organizations better understand, engage, and respond to customer needs, driving increased customer satisfaction, and brand loyalty.
CubeDrive is a platform that allows customers to create the online application without code, automate the business process with workflow, analyze data, and share results. It allows organizations to model, design, deploy and analyze their business activities in a fast way.
It includes: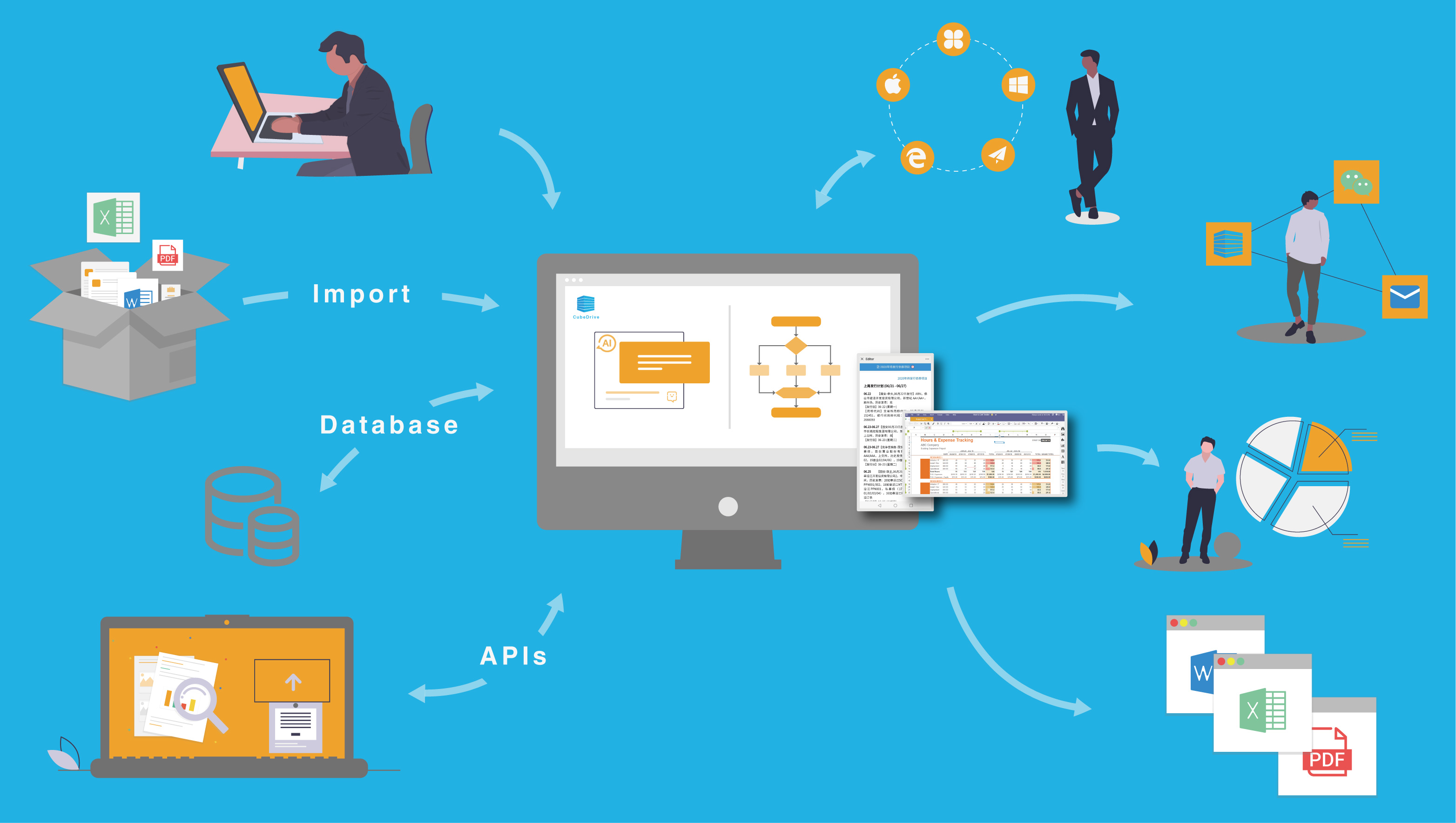 Tip: CubeDrive can be installed on the organization's dedicated server. This will guarantee that the organization's data is 100% secure.
1.1 Enterprise Business GPT
---
AI-Powered business GPT can help business automate time-consuming tasks, gain insights from vast data and make informed decisions. This solution can be run on consumer hardware (Nvidia GPU RTX 4090) in an affordable cost for the business.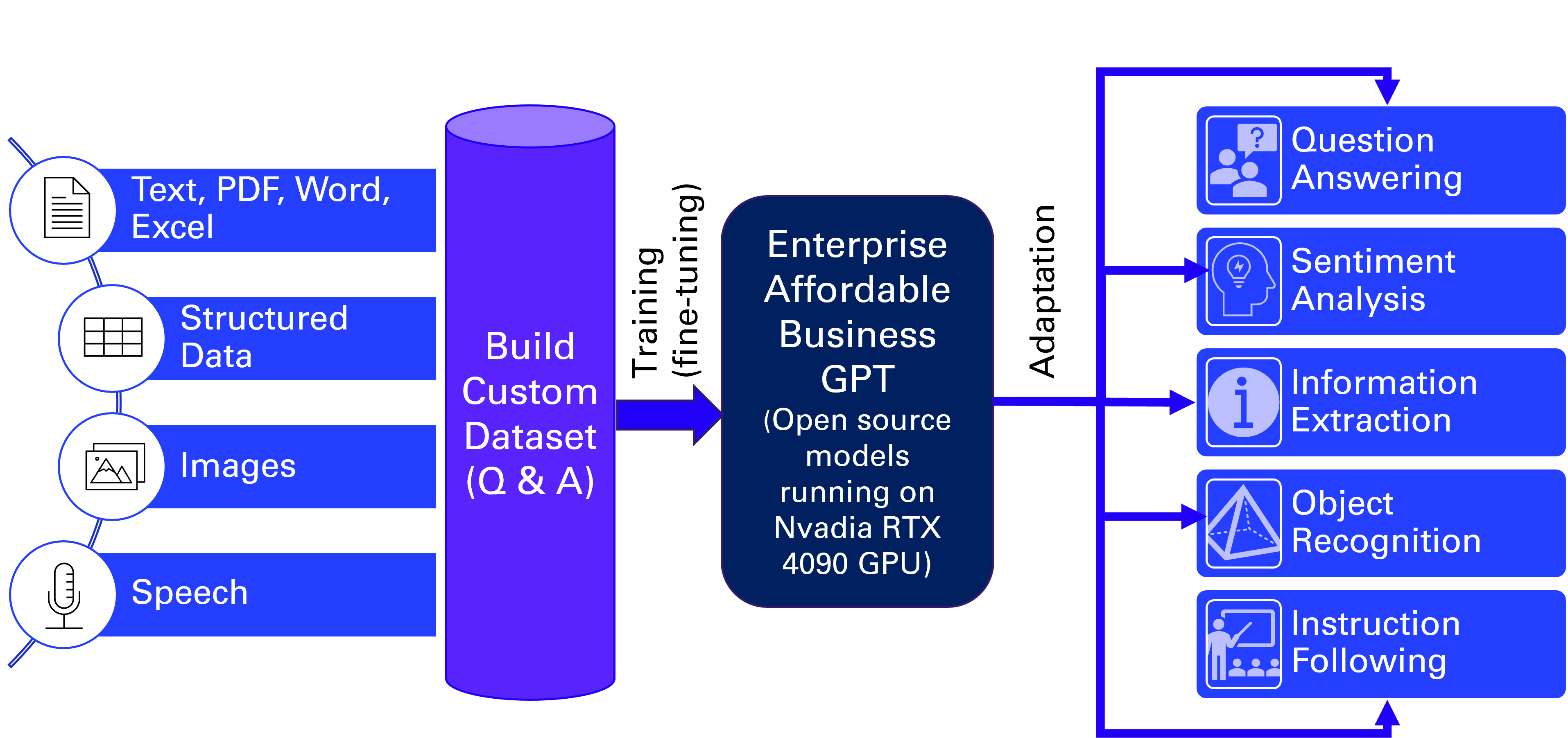 1.2 Application management
---
CubeDrive allows customers to create online applications dynamically without coding. CubeDrive application is combined with a list of pages; each page can include several resources. Before customers can generate an application, they need to create a list of custom resources, such as form, flow, task, plan, HTML page, etc. With drag and drop, users can easily create a custom application based on their own needs.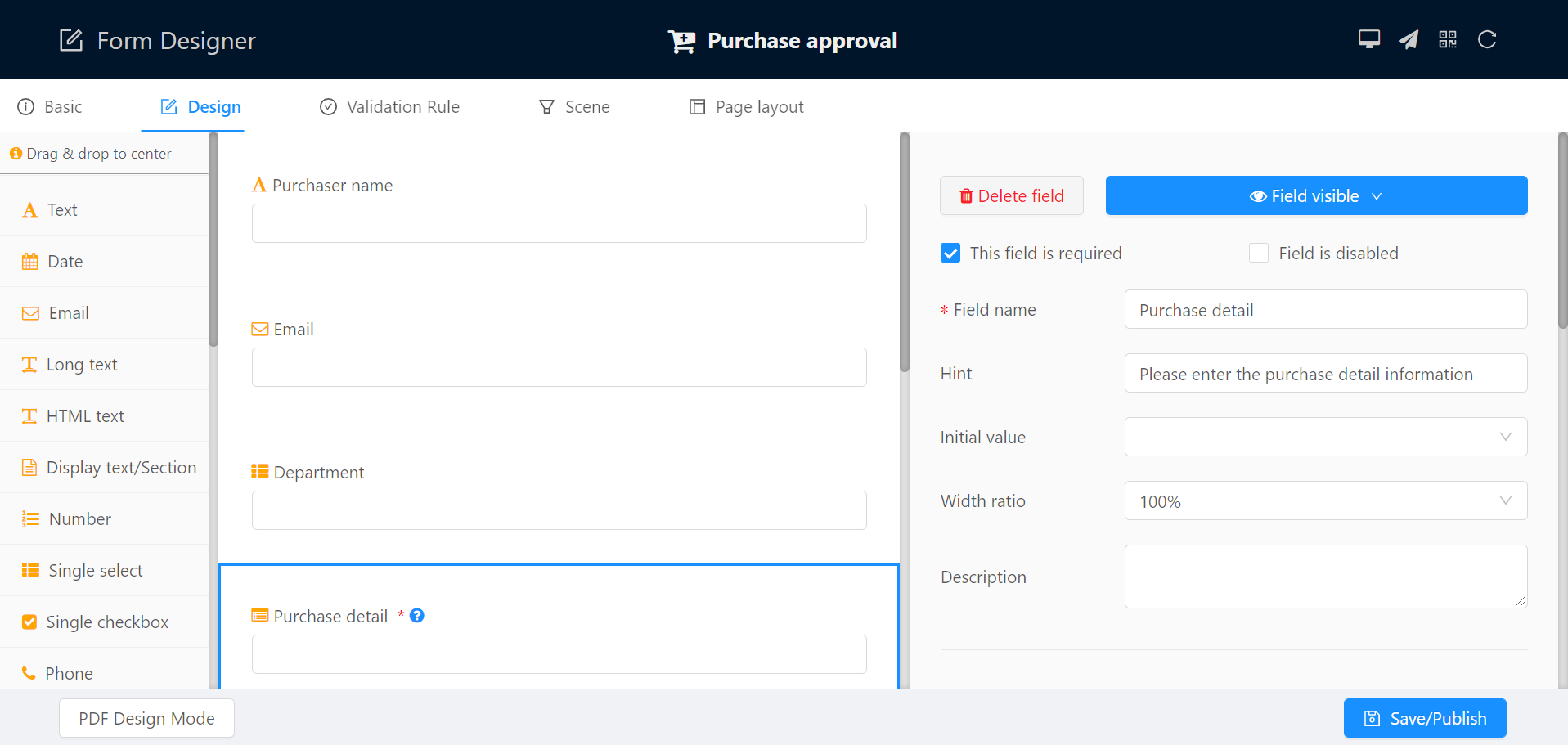 CubeDrive's flow is used to automate business processes and add customers' data-driven decisions to the selected application.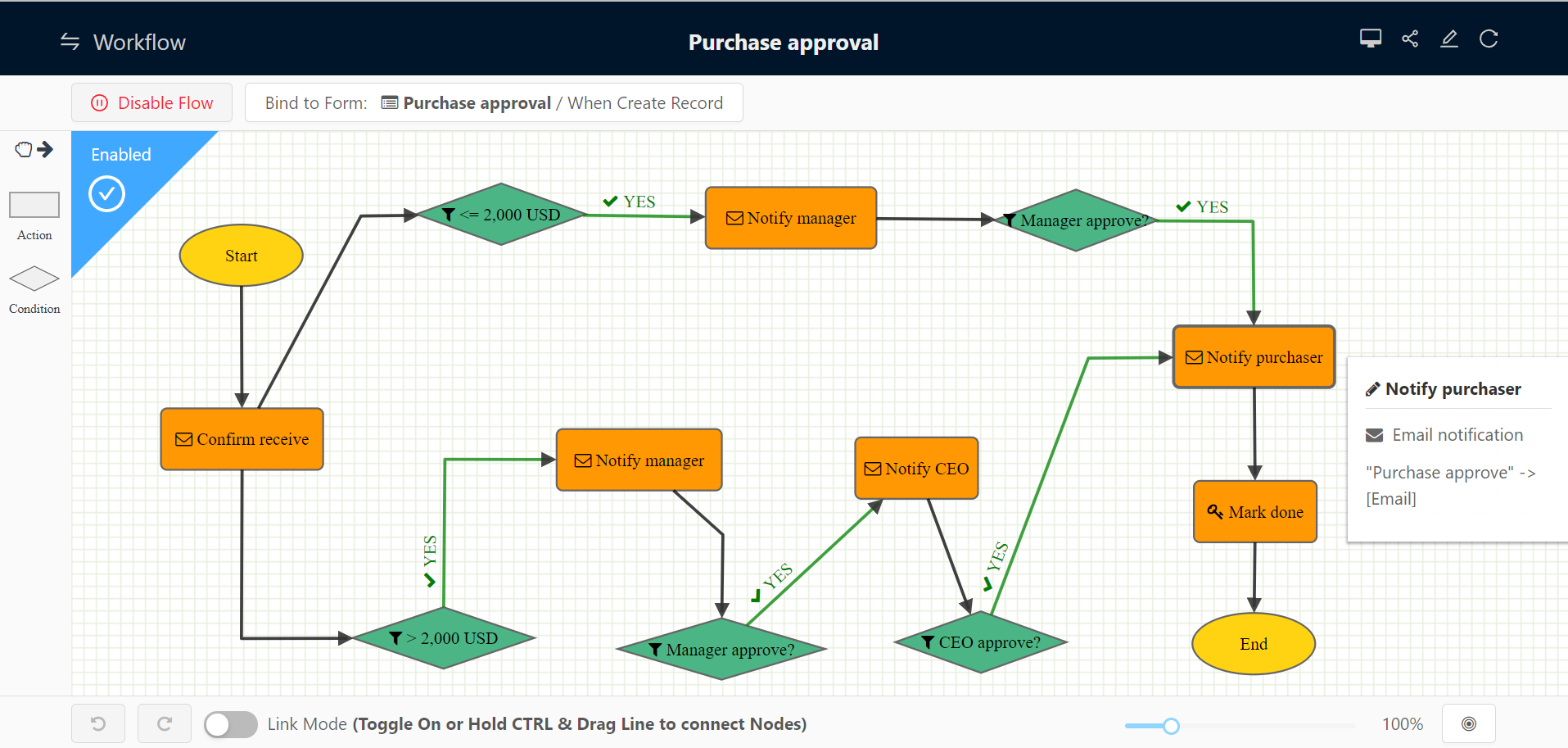 CubeDrive application builder allows users to linked the different resources together into a business application.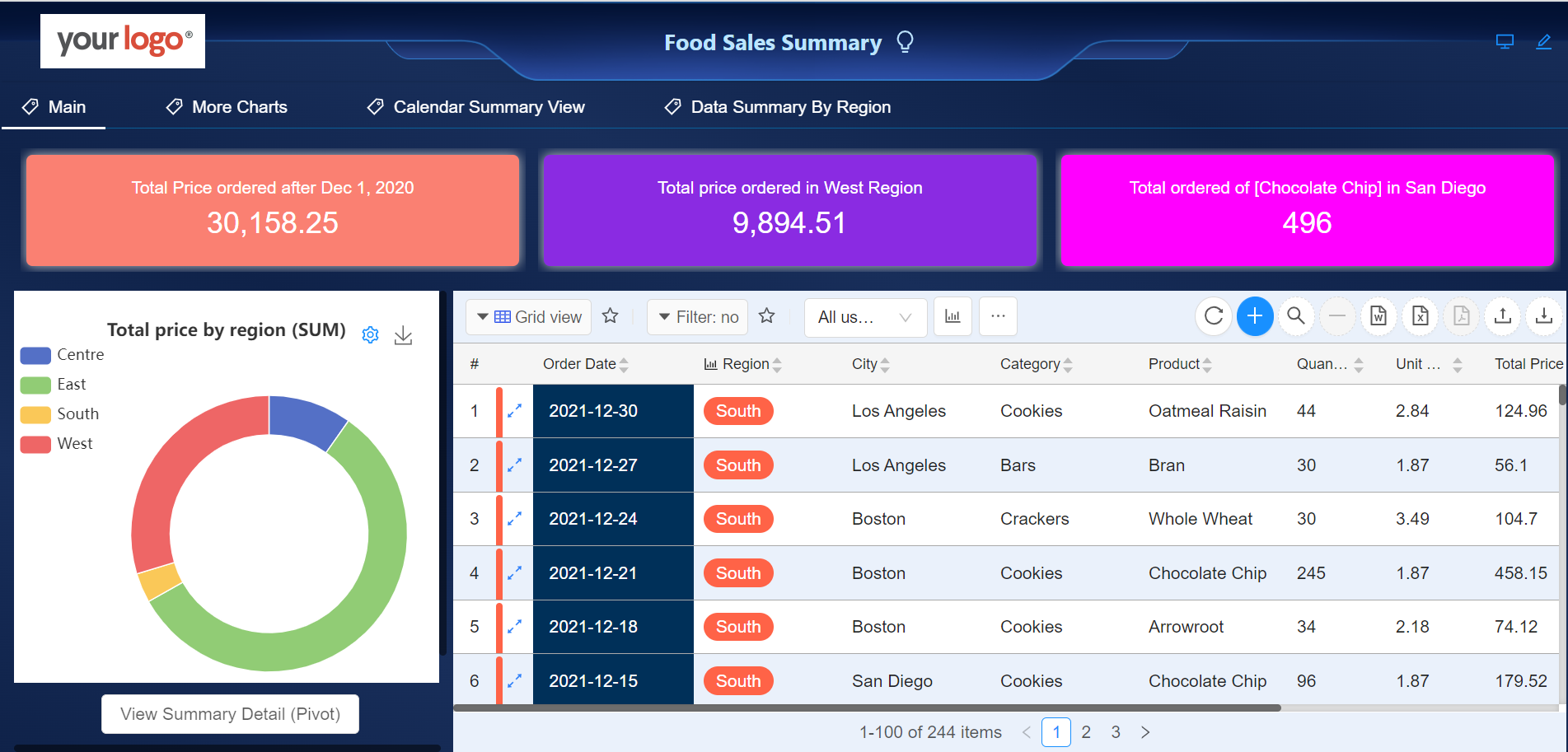 1.3 Online sheet
---
CubeDrive Sheet facilitates customer data visualization and styles data with colorful charts and graphs. Its Excel-like functions, built-in formulas, table templates, cell styles, validations, number formats, and conditional features save time and simplify spreadsheet tasks. With CubeDrive Spreadsheets, customers can easily create, share, and edit spreadsheets online.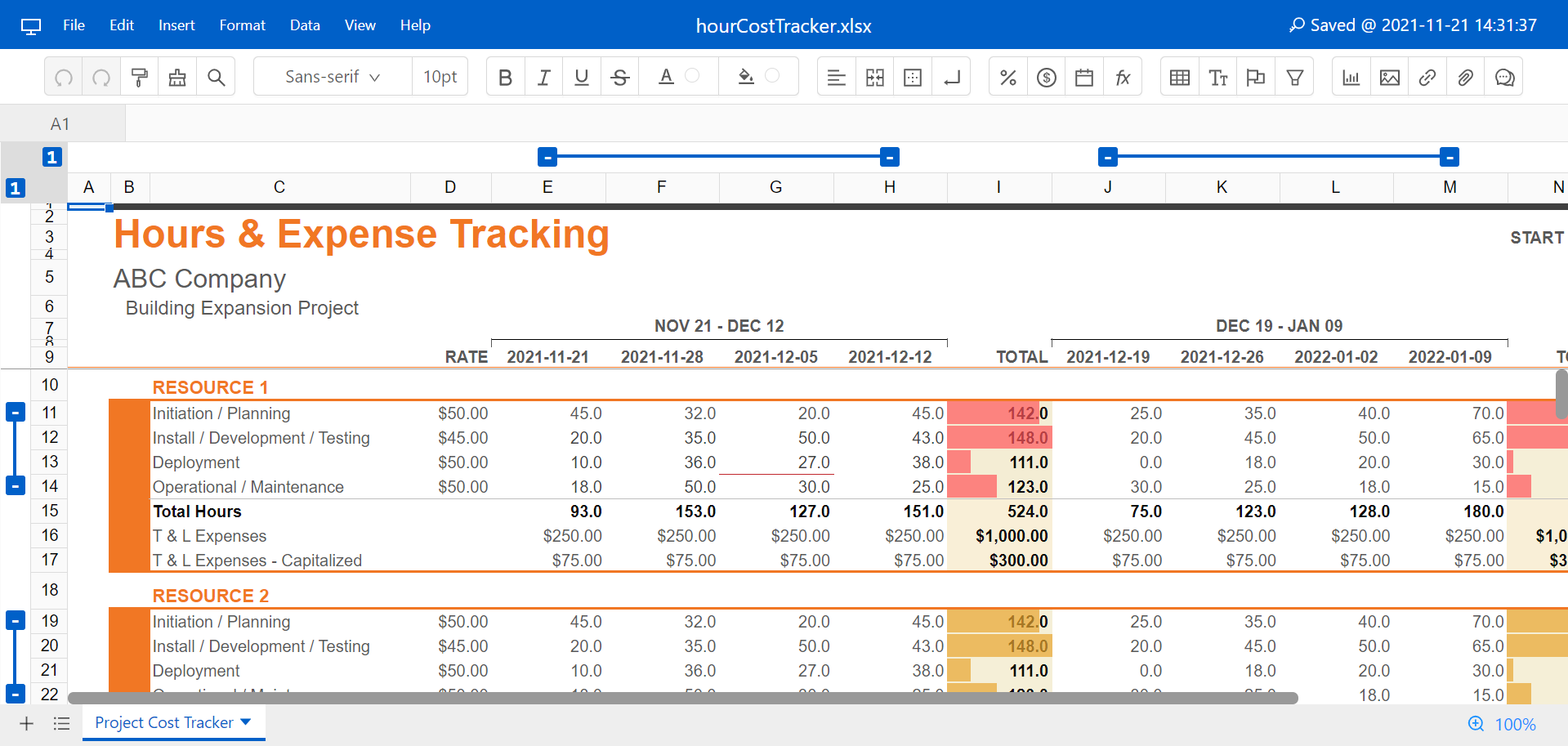 1.4 Online document
---
CubeDrive document is an online word processor that lets users create and format documents, and work with other people efficiently. Multiple users can edit the document at the same time.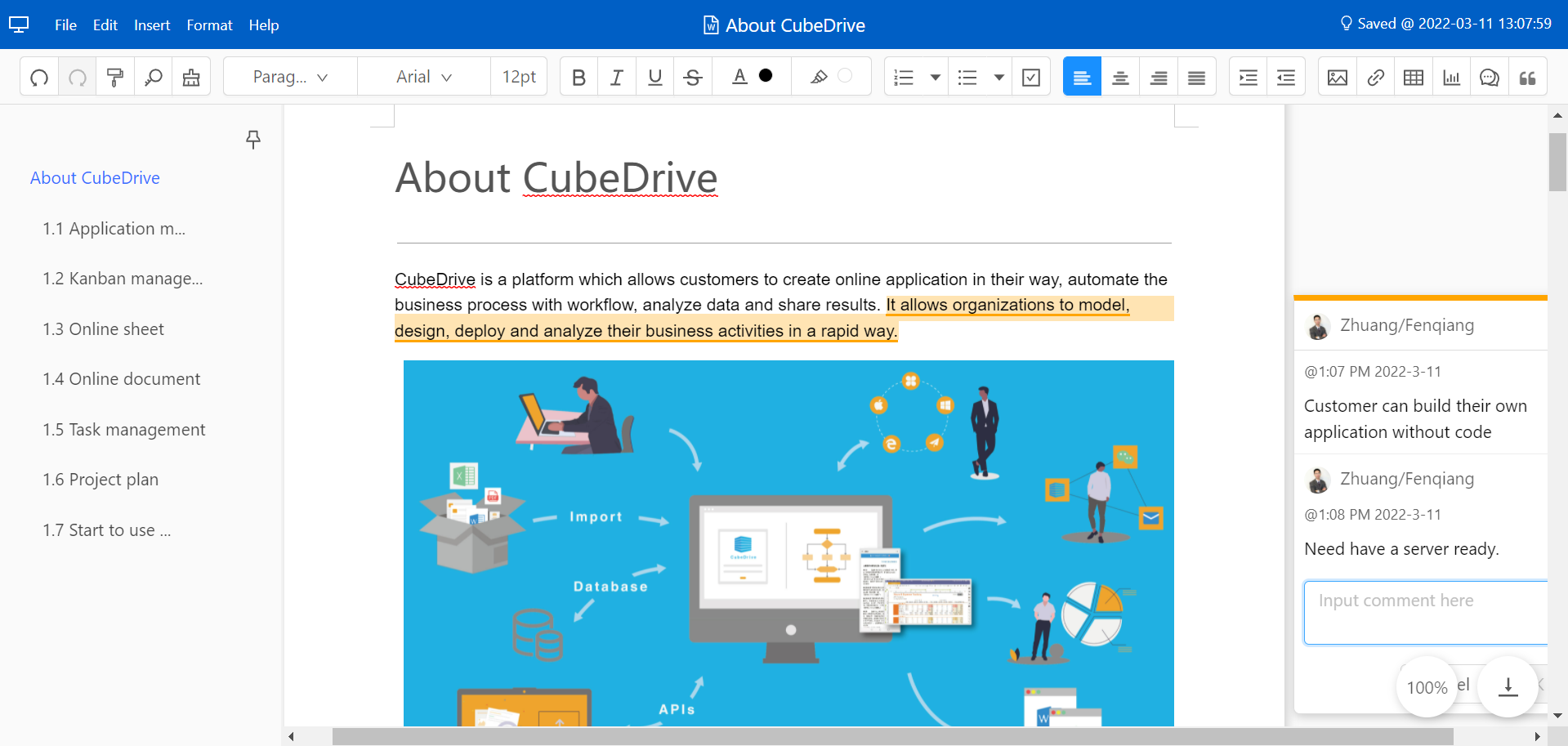 1.5 Kanban management
---
CubeDrive Kanban provides an effective tool to support running a production system as a whole. Customers can link applications, add tasks, prepare plans, and even add formulas to show dynamic information in the custom kanban. Business users can configure their project's data in a perfect view with the drag and drop method. It is an excellent way for an organization to promote improvement.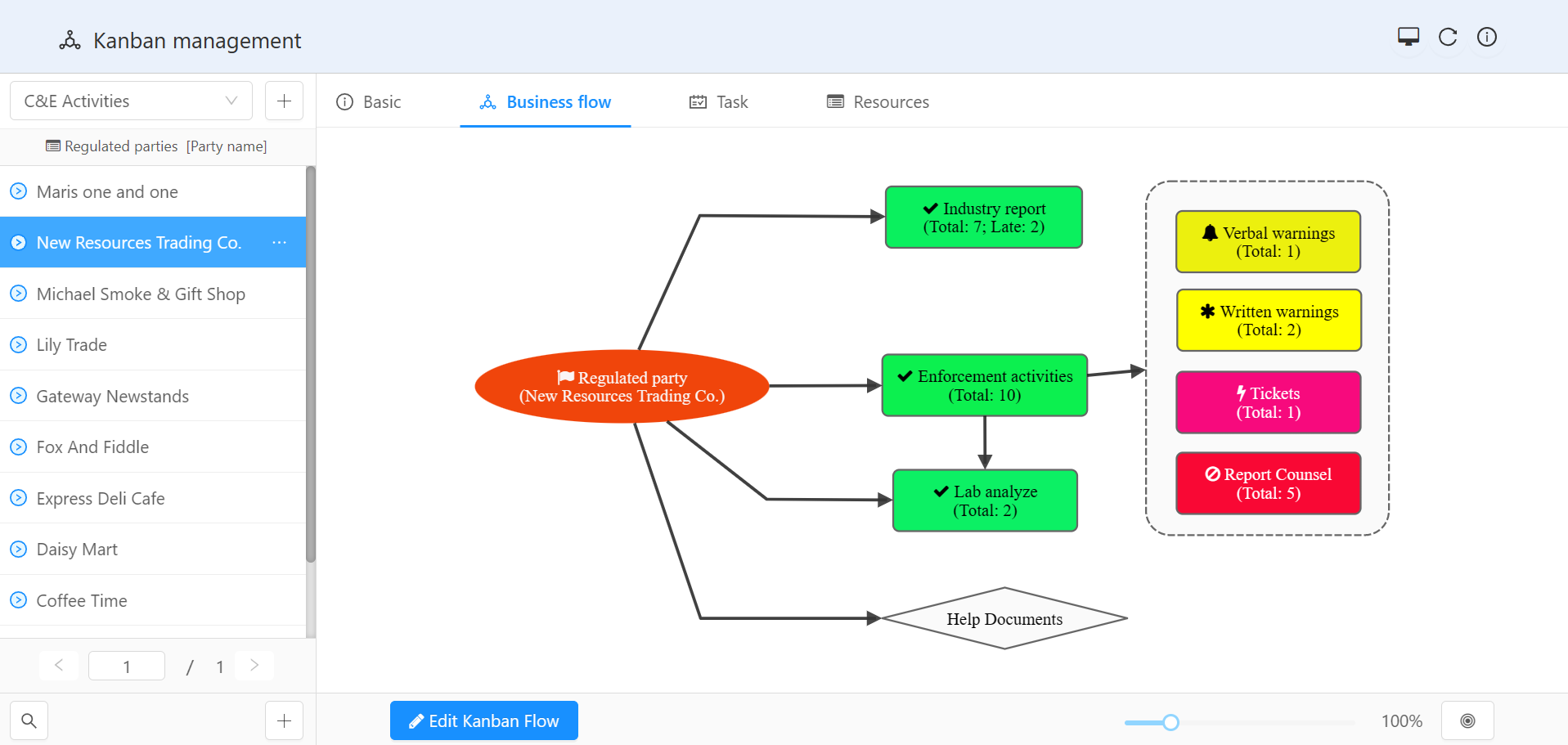 1.6 Task management
---
Task management provides a quick way for organizations to manage all aspects of a task, including its status, priority, time, assignments, dependency, notifications, and so on. You can drag and drop to change the task status.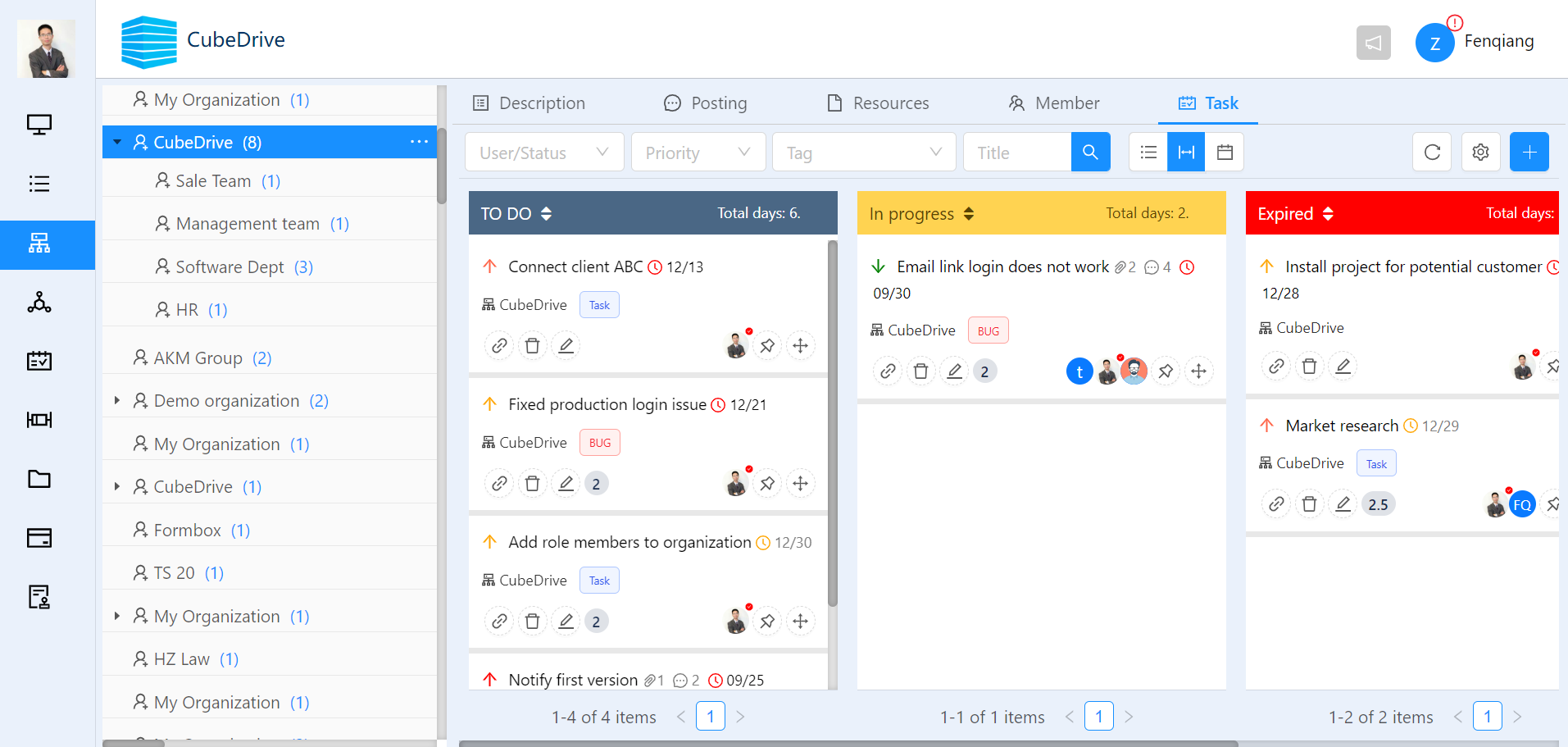 1.7 Project plan
---
Project plan management uses a Gantt chart to illustrate a project schedule for the organization easily.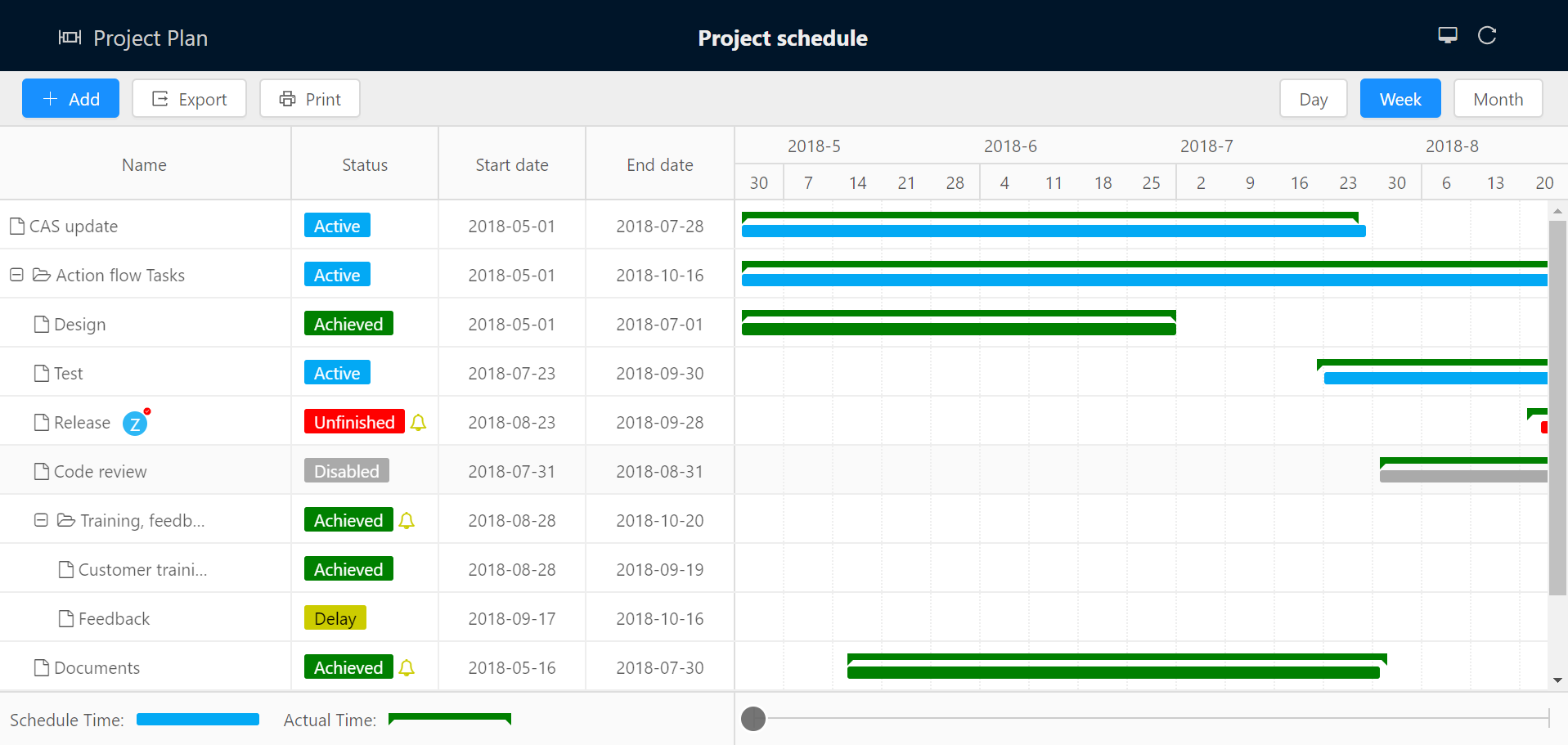 1.8 Start to use CubeDrive
---
To try the application, please visit: www.cubedrive.com
Please use the following browser to use the CubeDrive application.
Google Chrome
Microsoft Edge (Chromium)
Safari
Tip: Please use the latest version of browser for better performance.
Application management »