Online Sheet
Online sheet
---
CubeDrive Sheet makes your data visualization easier, styles your data with colorful charts and graphs. Its Excel-like functions, build-in formulas, table templates, cell styles, validations, number formats, and conditional features save your time and simplify your spreadsheet tasks. With CubeDrive Spreadsheets, you can easily create, share, and edit spreadsheets online.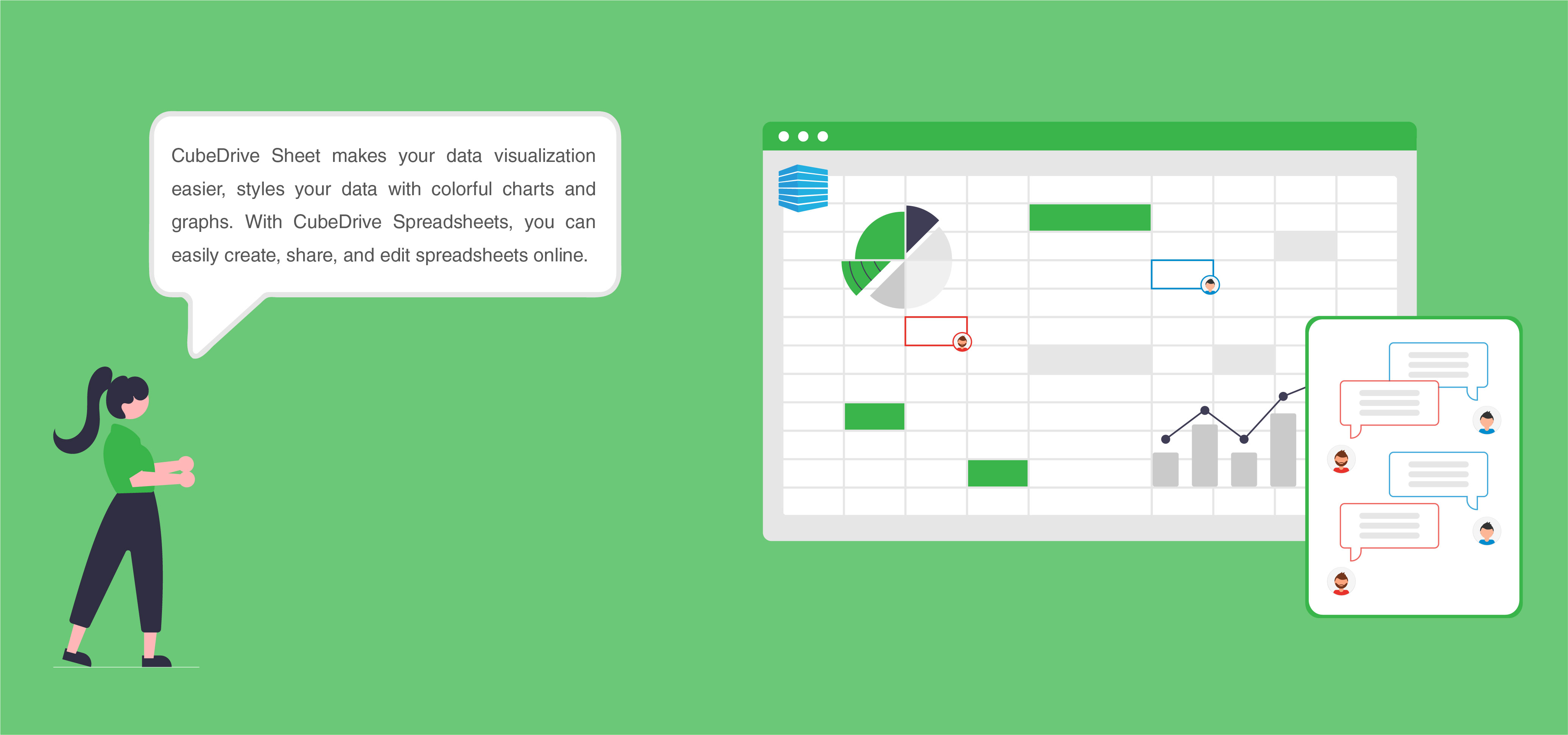 Here are a few specific things you can do:
Import file with .xlsx, .csv. format and export as .xlsx type.
Format your cells and edit formulas so you can calculate results and make your data look the way you want.
Supports different kinds of formulas with name manager, build your customized formulas.
Cross sheet reference
Add condition, add validation
Pivot table
Group, freeze, split, auto-fill and filter
Create pie, bar, column, area, scatter charts for the selected data range
Create sparklines chart for the selected data range
Multiple worksheet support
Sync edit
Examples
---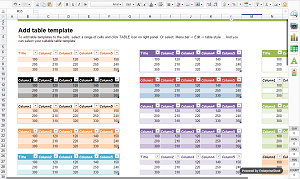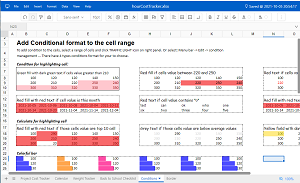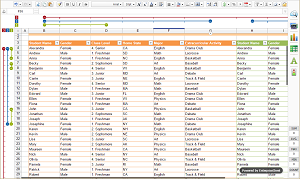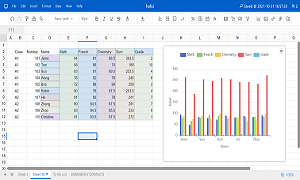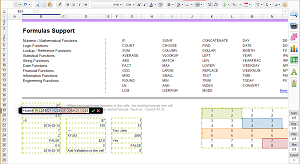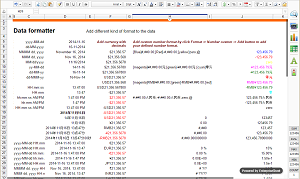 Sync edit
---
CubeDrive sheet allows multiple users to sync edit the file at the same time. User can view/edit the update process in real-time.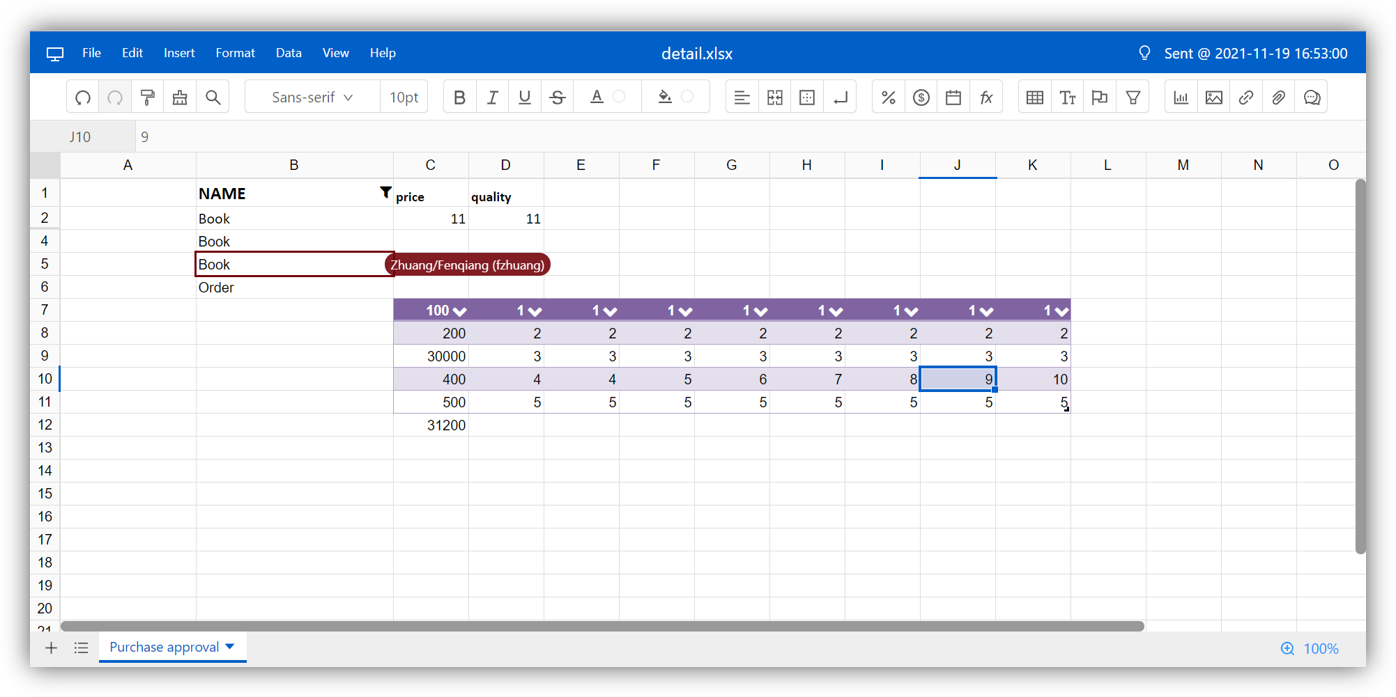 « Document
Keyboard shortcuts »