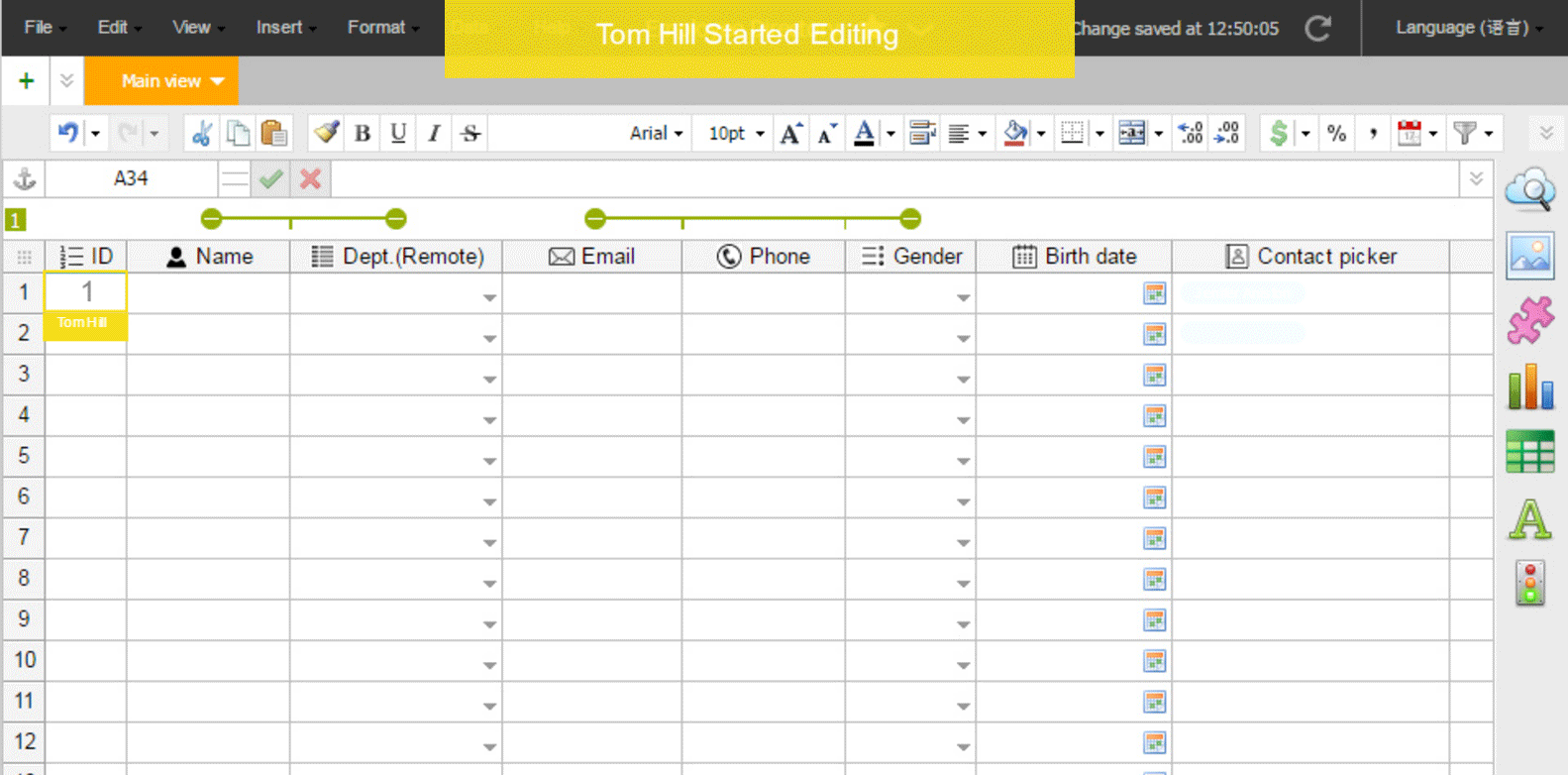 Organize data in your own way
Using CubeDrive, you can easily create your complex, useful and powerful spreadsheet. It provides a better organized and secure tool to render your raw data in your own way. CubeDrive is a rational database which can be used to store any data you need in your own way.
Sync edit, sharing and mobility
With CubeDrive, anyone can work together in the same sheet at the same time. Your team can share files, edit in real time, chat and comment together from different devices.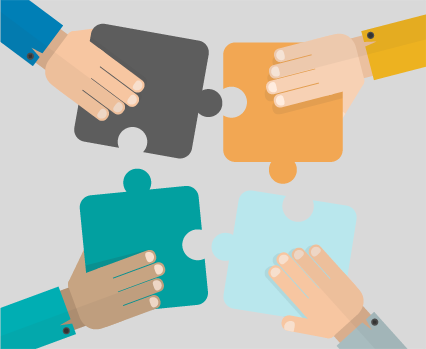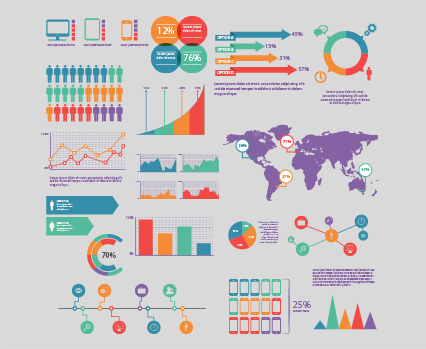 Start data with templates
Choose from a list of existing templates and general pre-defined online spreadsheet file - all designed to make your work that much easier.
EnterpriseSheet Integrate Solution
EnterpriseSheet provides an integrate solution to build your business' online spreadsheet. It brings a business intelligence solution for your raw data in your secure way.