Your Secure, Affordable Cloud
It is your organization cloud. You control your security data. All applications are running on your server. YOUR business gets YOUR cloud at YOUR price.
EnterpriseSheet
Integrate CubeDrive online spreadsheet into your existing applications, quickly add and customize your business online office components.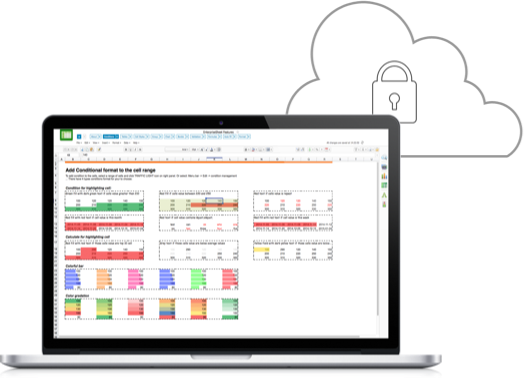 Open Source Calendar
CubeDrive Calendar is a open source calendar widget for visualizing time-based events. It is capable of rendering dynamic events from JSON data.
This Is the Cloud Every Organization Needs
CubeDrive provides effortless collaboration within your organization
CubeDrive solutions includes online office (Sheet, Editor), online event (Calendar), social network, sharing and collaboration. Huge amounts of information are now available to employees in the office and on the road. CubeDrive brings increased productivity and puts the many other benefits of cloud computing within the reach of every business big and small. CubeDrive cloud also saves training costs because it's intuitive user interface makes it is easy for everyone to learn and use.