Accelerate work and unlock potential with AI-Powered LLMs that connect business data, workflows and teams on the customer's hardware.

---
Create Enterprise solutions that mirror your business

1: Create Application
Drag and drop to create application.
Import or add data quickly.

2: Add Workflow
Drag and drop to create workflows,
Apply business logic your way.

3: Share
Share to the organization and user,
track the process, review, and approve.

4: Data Analysis
Analyze trends and bottlenecks.
Measure your data in full detail.
---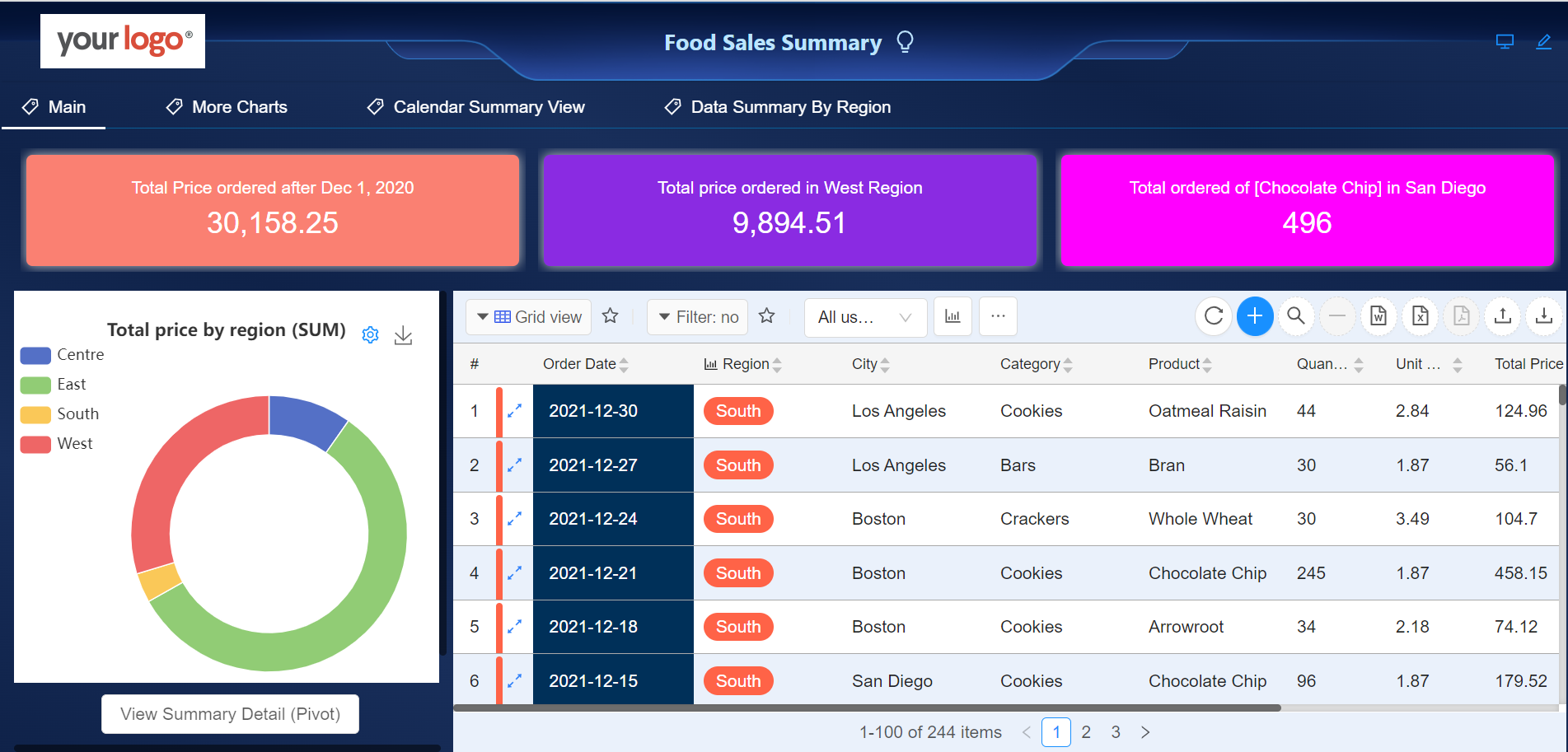 Quickly Build Custom Application
Handling your business with logic has never been so easy and efficient. Create an application, drag and drop to add the fields, define custom data workflow, share to the organization, and the application is ready to be used. The data is collected however you like, and transferred into your logic without code.
---
Online Sheet and Document
CubeDrive's online documents allow users to edit sheets and text documents on their browser with no other software required. Multiple people can work on one document at the same time, and every change is saved automatically.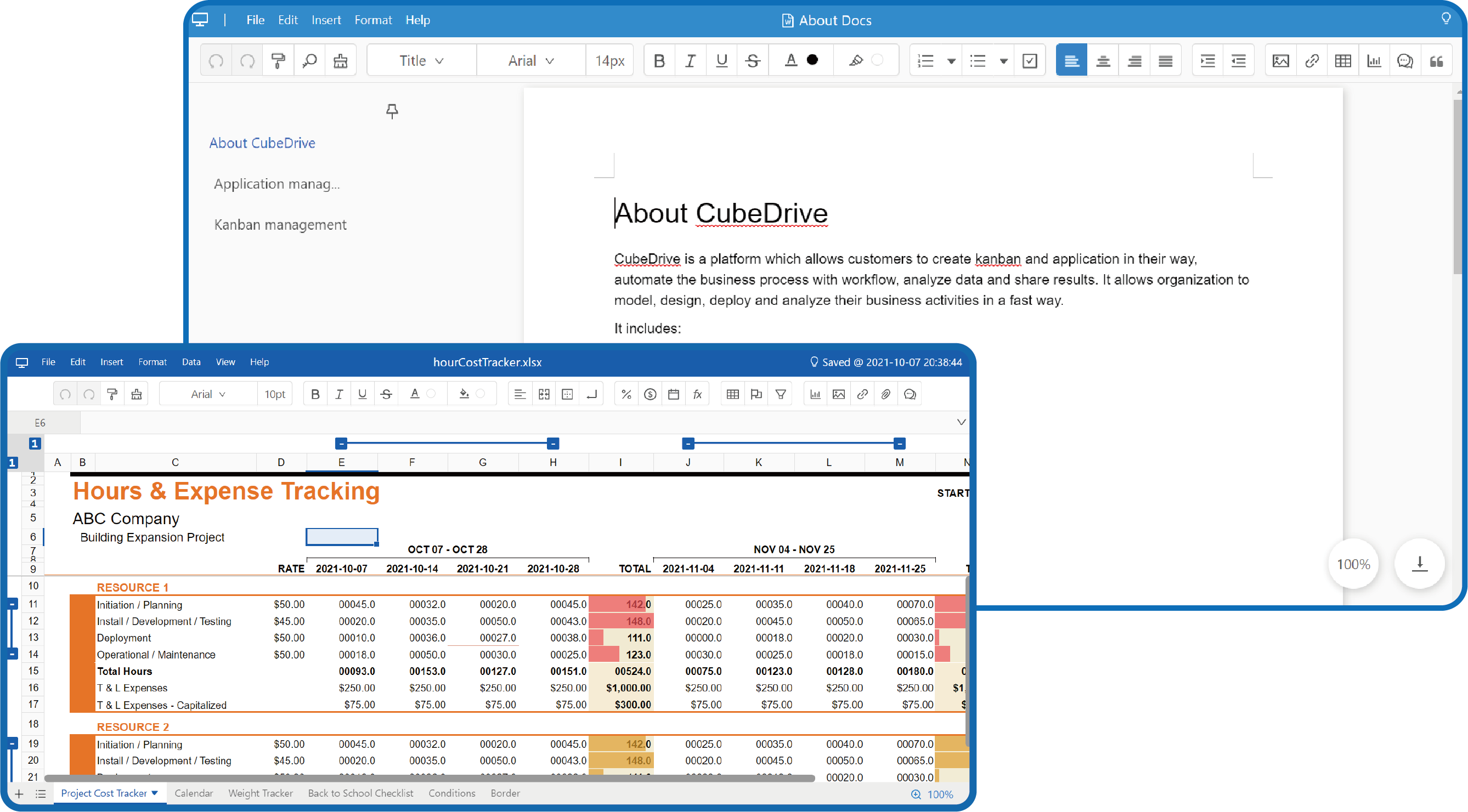 ---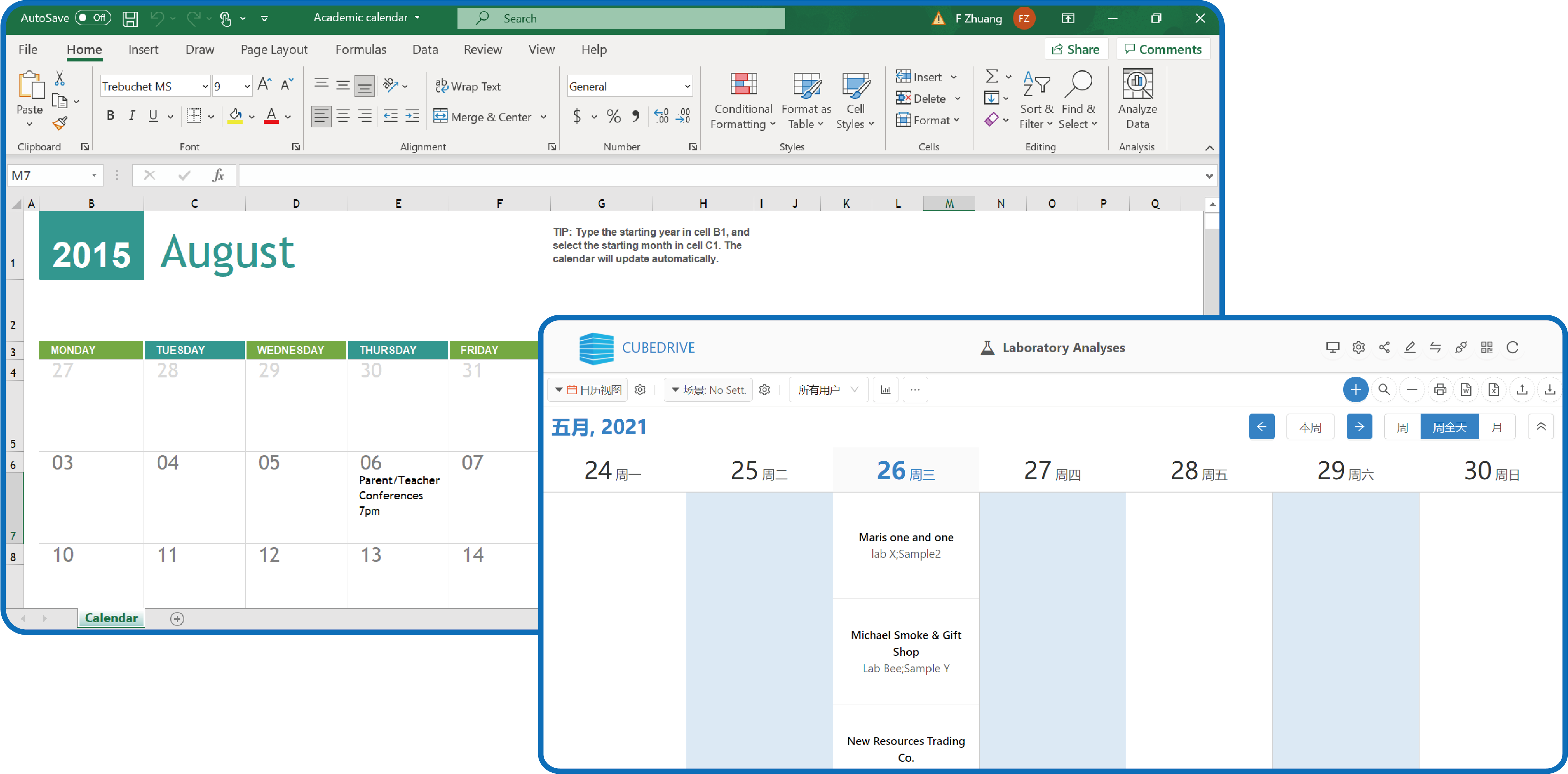 From Excel to Online Applications
CubeDrive can also help businesses translate their existing Microsoft Excel file into robust online applications with form and flow. Customers can easily access their data from any devices.
---
Organize All Resources in One Place
CubeDrive helps business to put all related resources together in one place. Customers can link applications, add tasks, prepare plans, and even add formula to show dynamic information in the custom kanban. Business users can configure their project data in a perfect view with drag and drop method.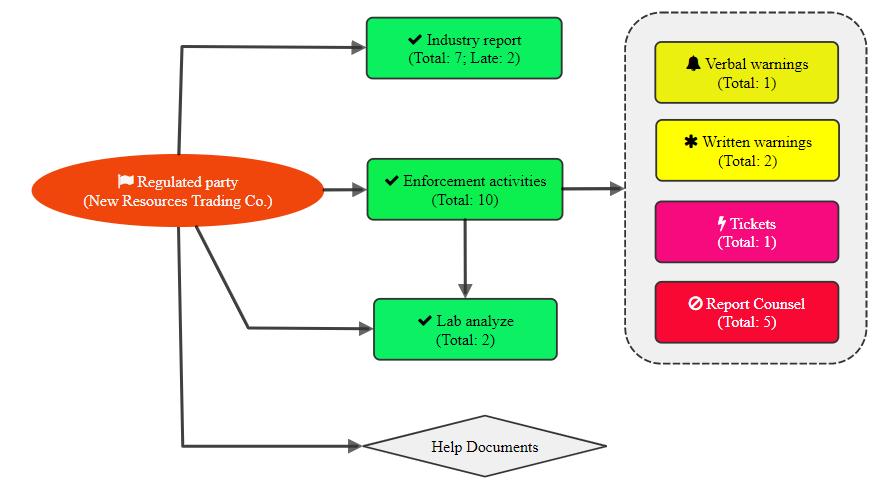 ---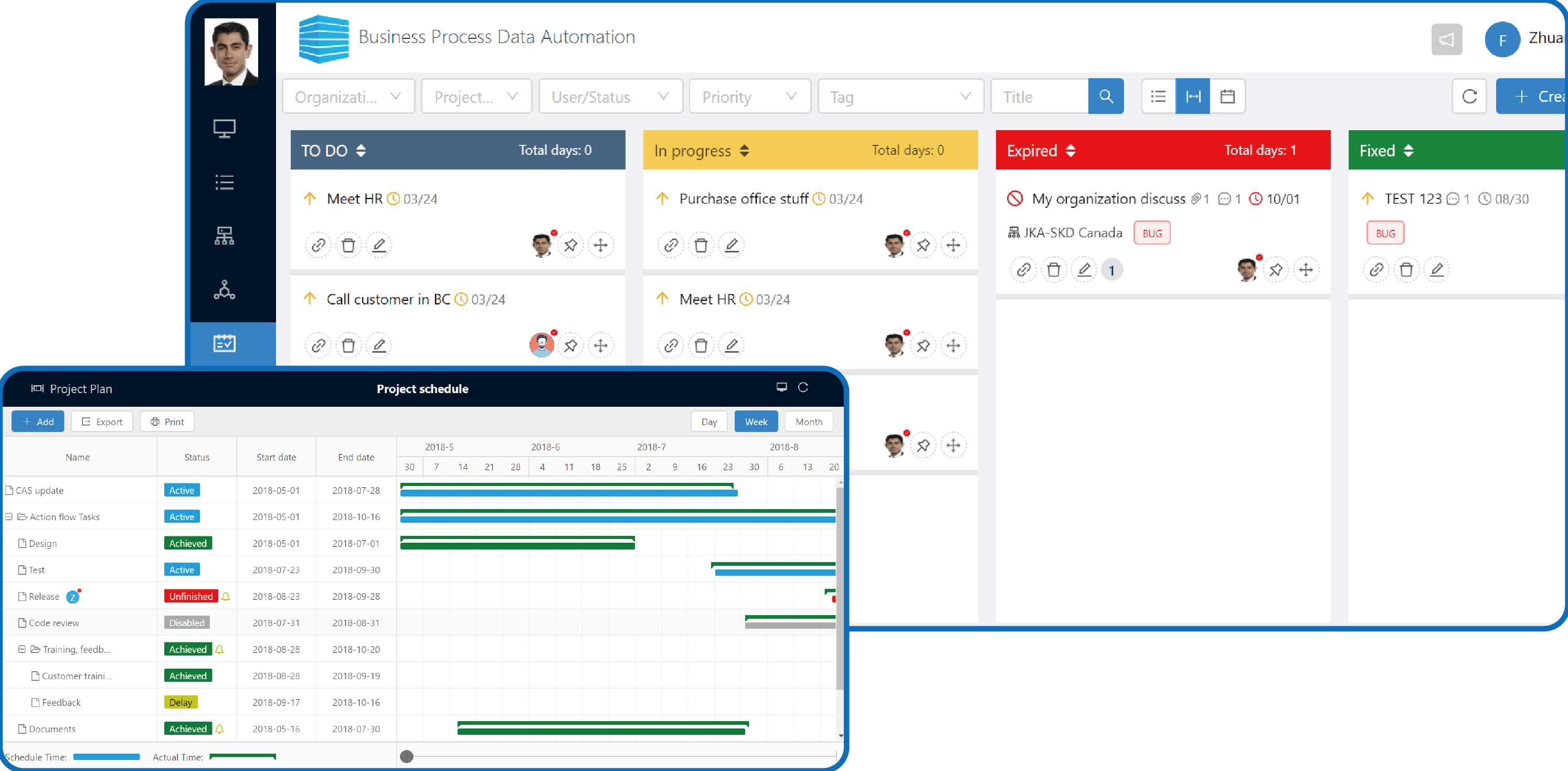 Task and Plan Management
Task management provides a quick way for the organization to manage all aspects of a task, including its status, priority, time, assignments, dependency, notifications and so on. Project plan management uses Gantt chart to illustrate a project schedule.
---
Bring all Business Data Together
Integrate with business existing APIs like ChatGPT, GitHub, Wind, Lenovo file box etc to sync data from teams that operate outside the system. Quickly bring all data together and build business data pipeline.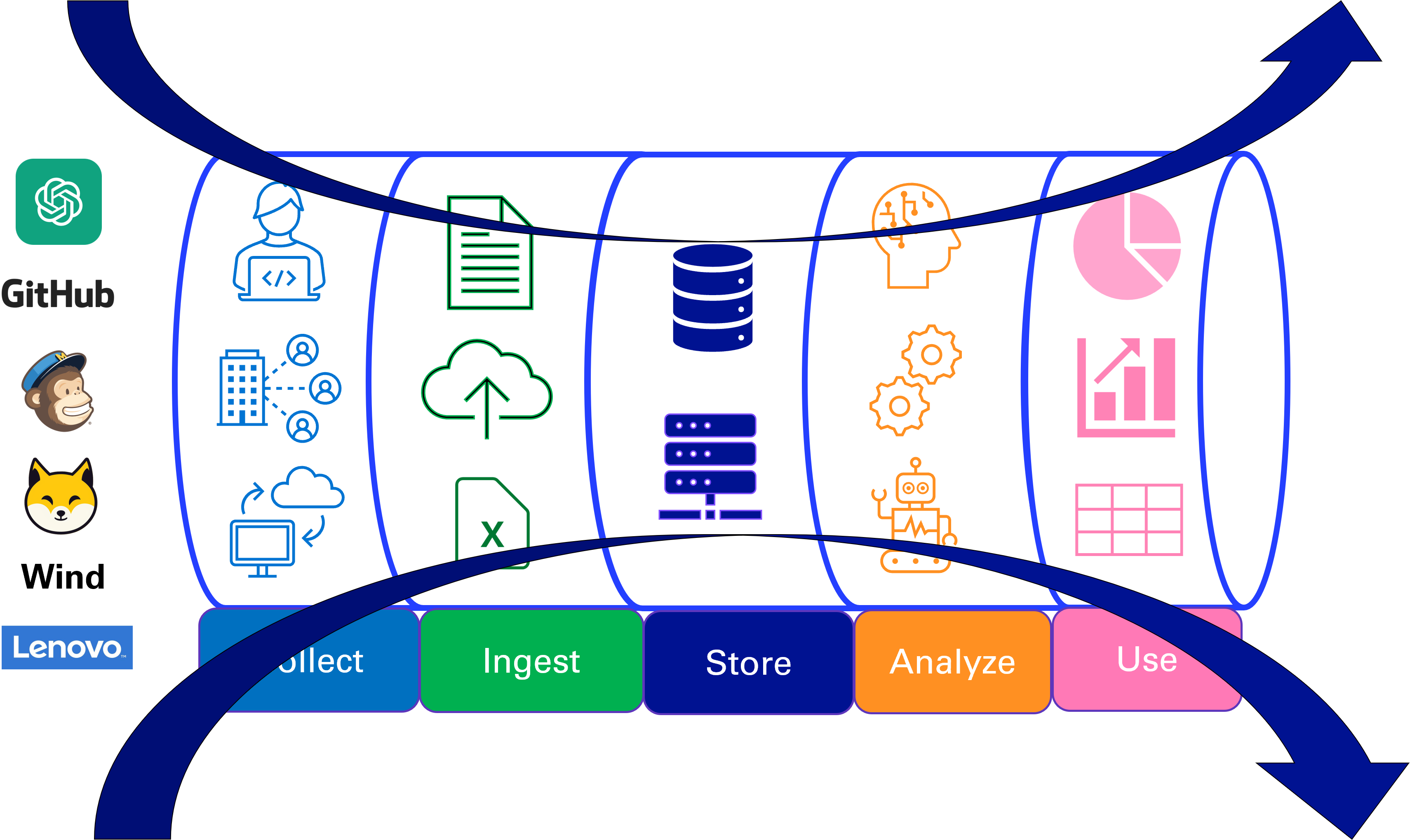 ---
Custom Data BI Solution
Low cost to build
Drag & drop builds custom applications with 80% cost reduced, and 200% faster
Suitable for different organizations

Help more productive
Fast to build APP
Easy to update an existing APP
Meet different company requirements

Efficiently manage data
Product and data visualization
Tracking and managing enterprise data
Help companies make better decisions

Multiple devices support
Any device, anytime, anywhere
Running on the customer's server with 100% secure customer data