Business Process Automation Simplified
CubeDrive is an intelligent BPM software which allows customers to create dynamic form-based applications and apply their business logic with workflow quickly and easily.
Allowing business users to model, design, deploy and analyze their daily business activities in a fast way. CubeDrive helps companies be more productive.
Create Form
Create dynamic forms from scratch with the intuitive drag and drop. Dispatch forms via URL link or embed forms in your sites or applications. Enable data collection anywhere, anytime, on any device with media-rich and error-free forms.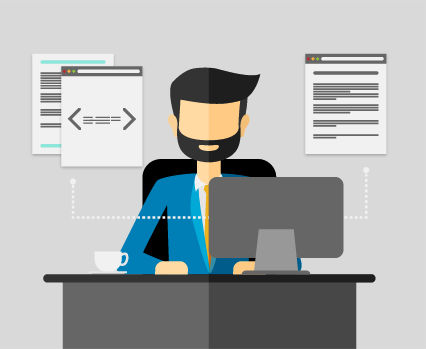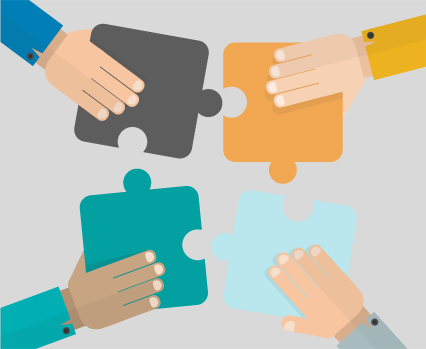 Apply Workflow
With CubeDrive business and application workflow, you can easily apply your data-driven decisions to your project or application based on your needs. CubeDrive Workflow Builder's intuitive drag-and-drop interface enables you to add logic and create custom business process workflow quickly.
Data analyze, track and approve
You can acess your form, track the process and approve the result easily with CubeDrive system.
You can also analyze and collaborate your data with powerful and intuitive online spreadsheet functionality.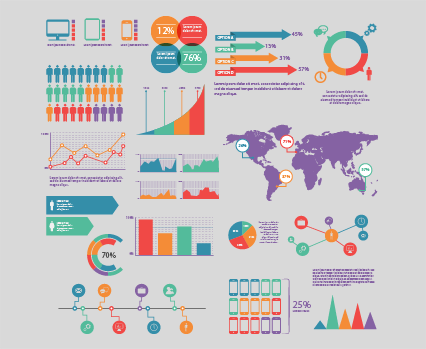 EnterpriseSheet Integrate Solution
EnterpriseSheet provides an integrate solution to build your business' online spreadsheet. It brings a business intelligence solution for your raw data in your secure way.
Some of our customers