The Steps To Handle Your Daily Business

1: Create Form
Drag and drop to create the form,
Import or add data quickly

2: Add Workflow
Drag and drop to create workflow
Apply business logic in your way

3: Share
Share to the organization, data filter
Track the process, review and approve

4: Data Analysis
Analyze trends and bottlenecks
Measure your data in details
---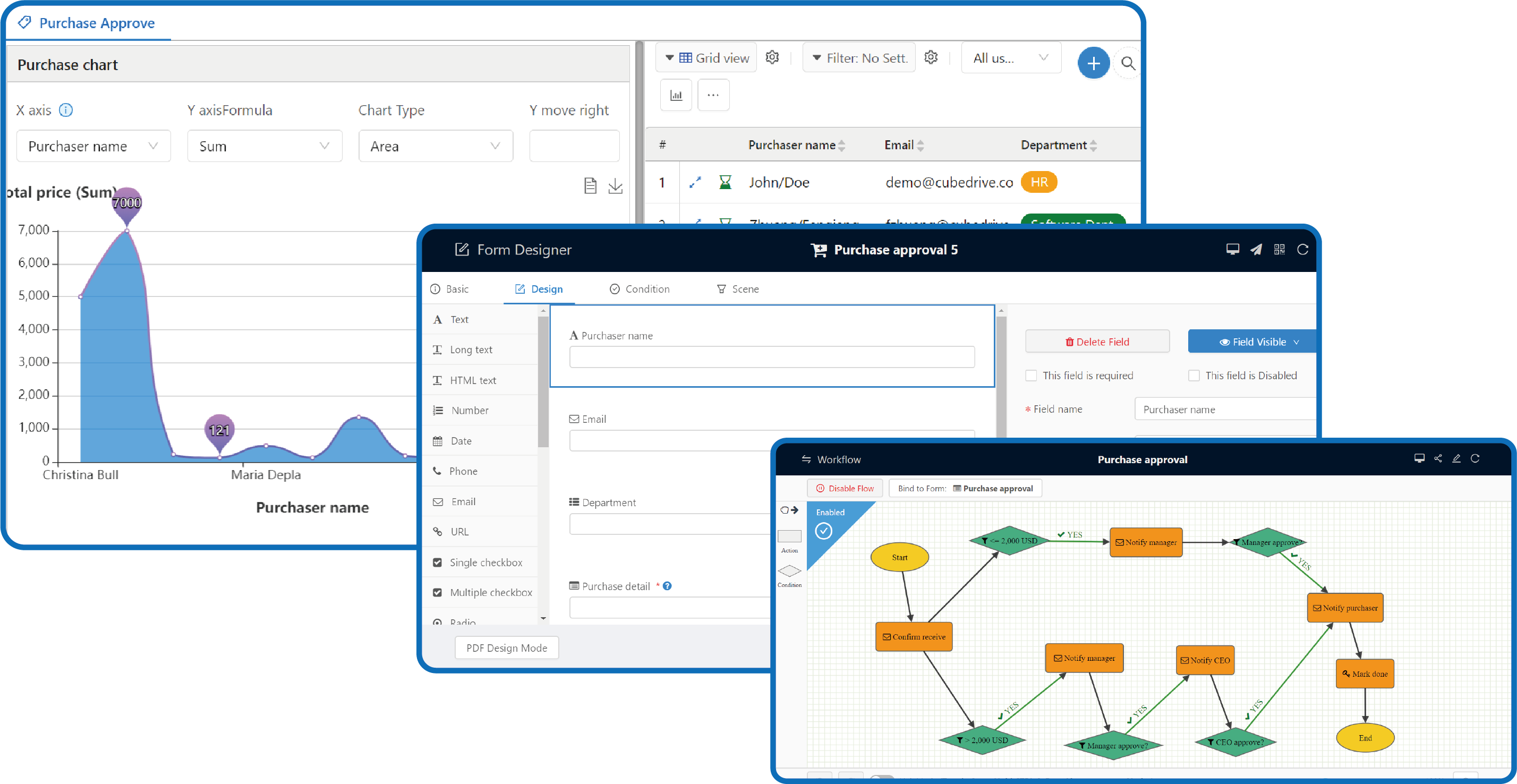 Quickly Build Custom Application
Handle your business with your logic has never been so easy and efficient. Create an application, drag and drop to add the fields, define custom data workflow, share to the organization, and the application is ready to be used. The data is collected in your way and transfered in your logic without code.
---
Organize Resources Together in One Place
CubeDrive helps business to put all related resources together in one place. Customers can link applications, add tasks, prepare plans, set background color, and even add formula to show dynamic information in the custom kanban. Business users can configure their project data in a perfect view with drag and drop method.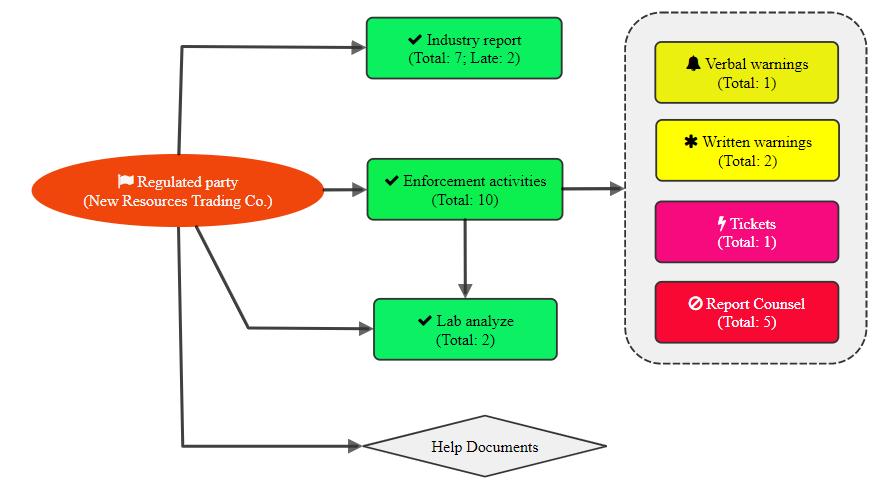 ---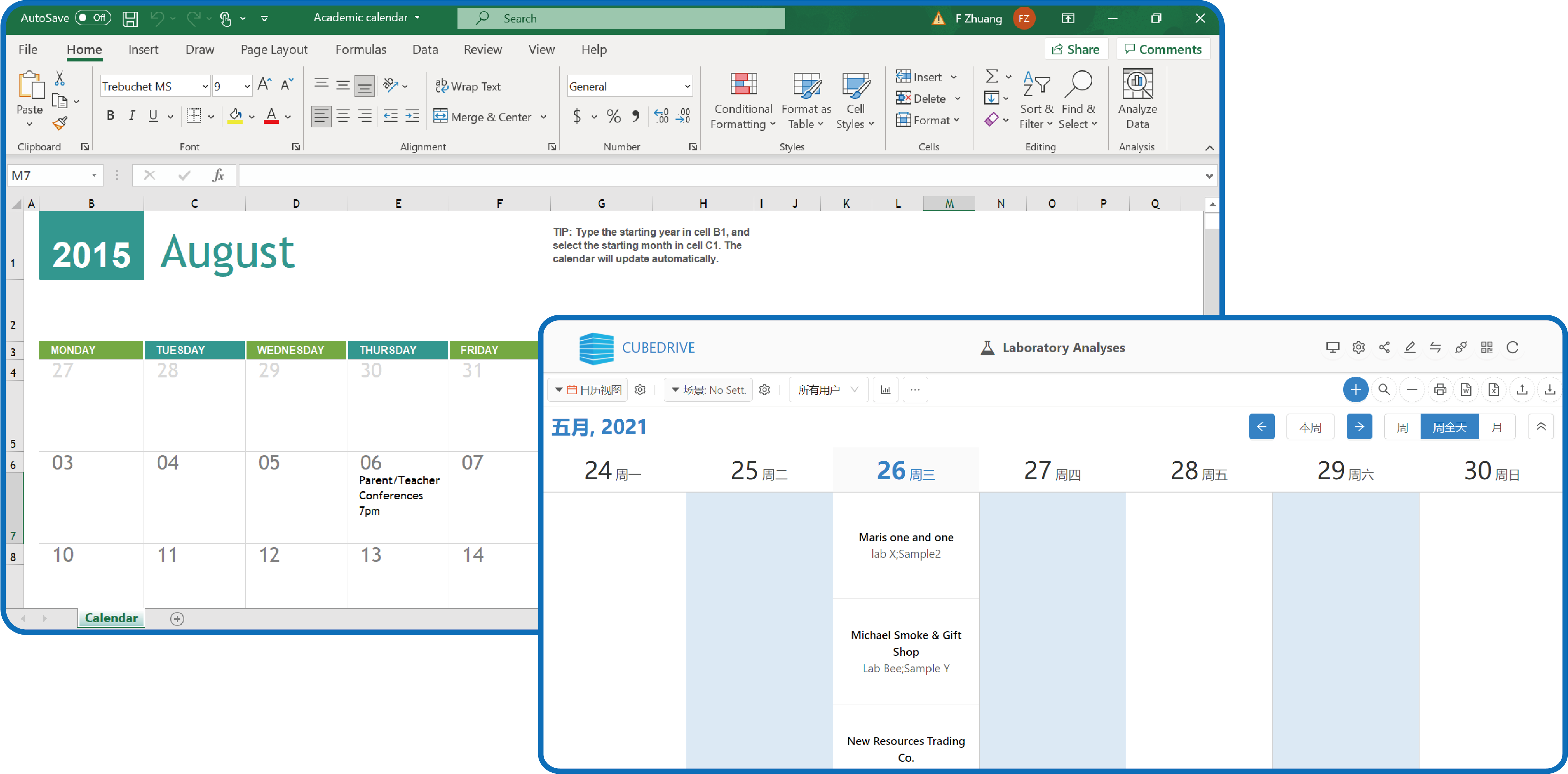 From Excel to Online Application
CubeDrive can also help businesses translate their existing Microsoft Excel file into robust online applications with form and flow. Customers can easily access their data from any device, anytime, anywhere.
---
Task and Plan Management
Task management provides a quick way for the organization to manage all aspects of a task, including its status, priority, time, assignments, dependency, notifications and so on. Project plan management uses Gantt chart to illustrate a project schedule.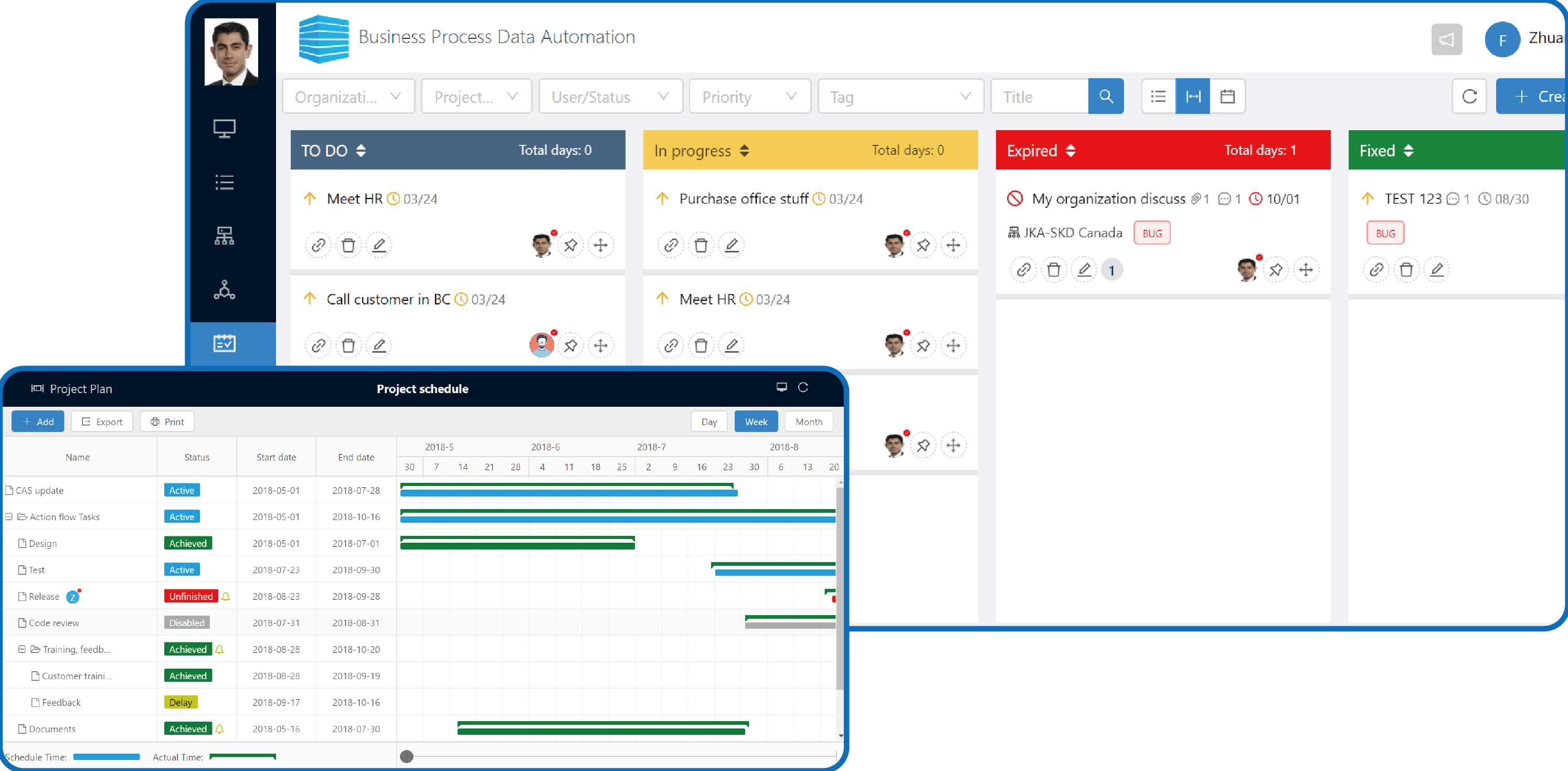 ---
Custom Data BI Solution
Low cost to build
Drag & drop build custom application
80% reduce cost, 200% faster
Suitable for different organizations

Help more productive
Fast to build APP
Easy to update the existing APP
Meet different company requirements

Efficiently manage data
Product and data visualization
Tracking and managing enterprise data
Help company make better decisions

Multiple devices support
Any device, anytime, anywhere
Running on the customer server
100% secure customer's data