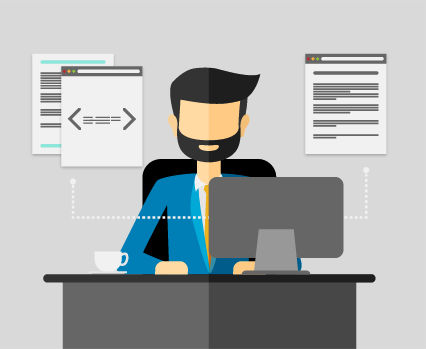 Data workflow platform
CubeDrive is a data platform based on online spreadsheet and workflow, it includes the following abilities:
Configure sheet columns and auto generate custom form to collect data
Set workflow to manage input data
Manipulate data with Excel-like functions
Share, sync edit and online chat
Data security and mobility
Sync edit, sharing and mobility
With CubeDrive, anyone in your team can work together in the same spreadsheet at the same time. Your team can share files, edit in real time, chat and comment together from different devices. CubeDrive can be easily installed in your organization server to guarantee your data security.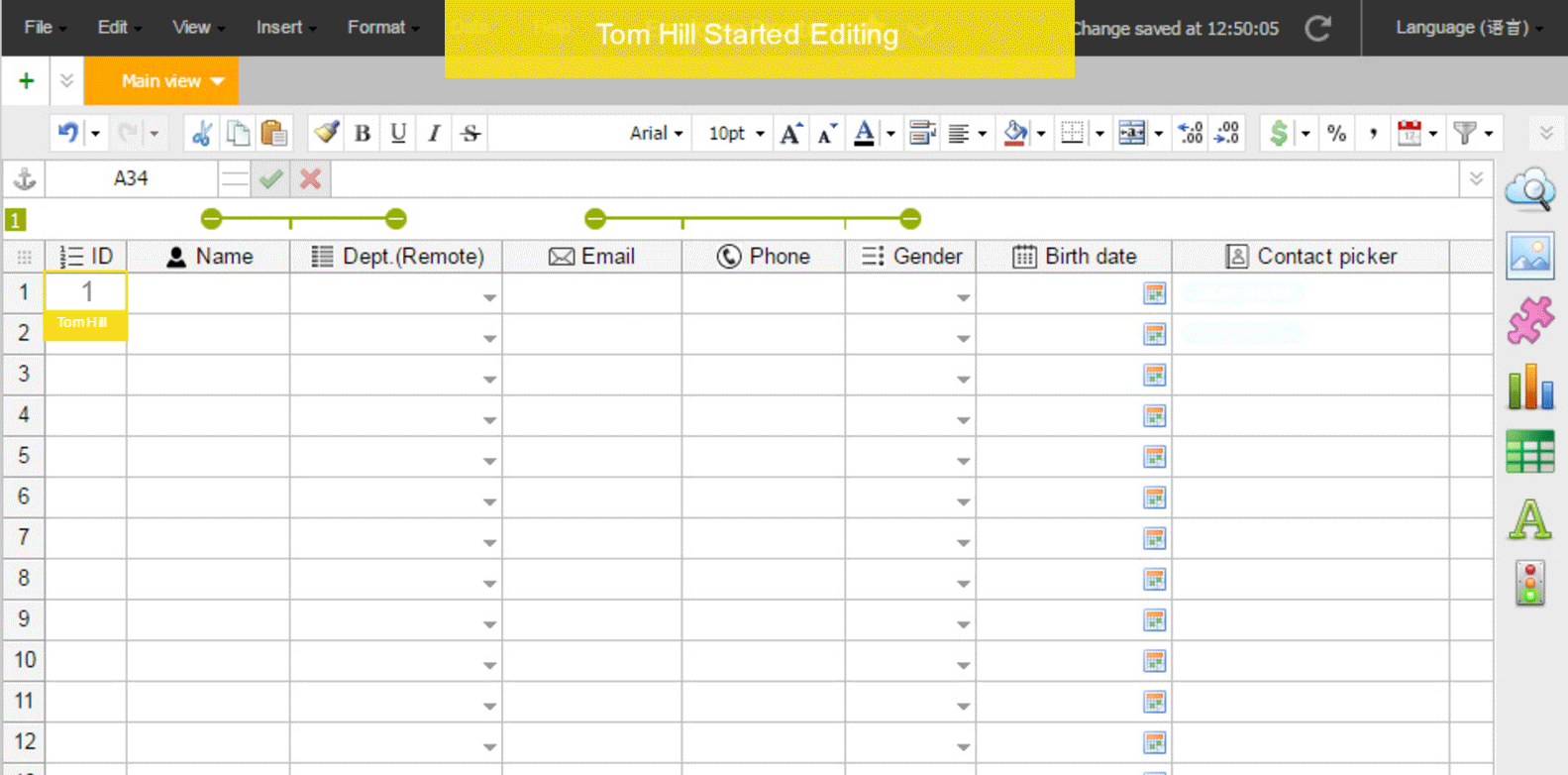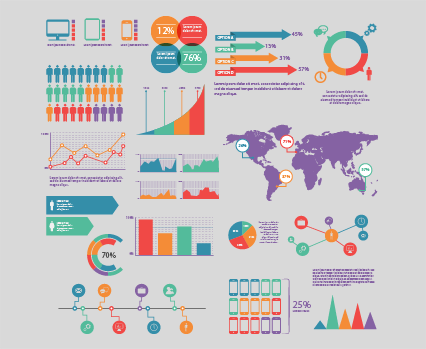 Start data with templates
Choose from a list of existing templates and general pre-defined online spreadsheet file - all designed to make your work that much easier.
EnterpriseSheet Integrate Solution
EnterpriseSheet provides an integrate solution to build your business' online spreadsheet. It brings a business intelligence solution for your raw data in your secure way.
Some of our customers