Business Process Automation Simplified
CubeDrive is an intelligent BPM software that allows business to create dynamic form-based applications and apply their business logic with workflow quickly and easily.
Allowing customers to analyze data in a powerful and intuitive spreadsheet-database, and collaborate with anyone, from anywhere, on any device.
Create Form
Create dynamic forms from scratch with the intuitive Form Builder or edit a template from our extensive template library. Dispatch forms via URL link or embed forms in your sites or applications. Enable data collection anywhere, anytime, on any device with media-rich and error-free forms.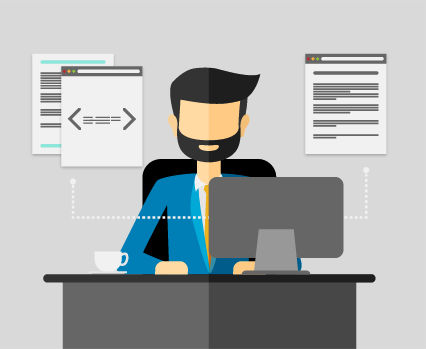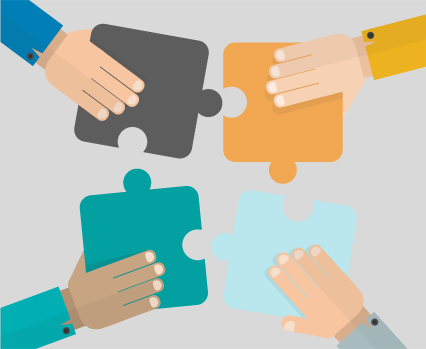 Apply Workflow
You don't have to be a programmer to design business logics. Build and automate business process workflow has never been easier now. CubeDrive Workflow Builder's intuitive drag-and-drop interface enables you to add logic and create custom business process workflow in minutes rather than days.
Analyze and Collaborate
With EnterpriseSheet, you can analyze, correlate and aggregate collected data with powerful and intuitive spreadsheet functionality to make better business decisions. Anyone in your team can edit, chat and comment the same spreadsheet, allowing for a real-time collaboration anytime, anywhere and any device.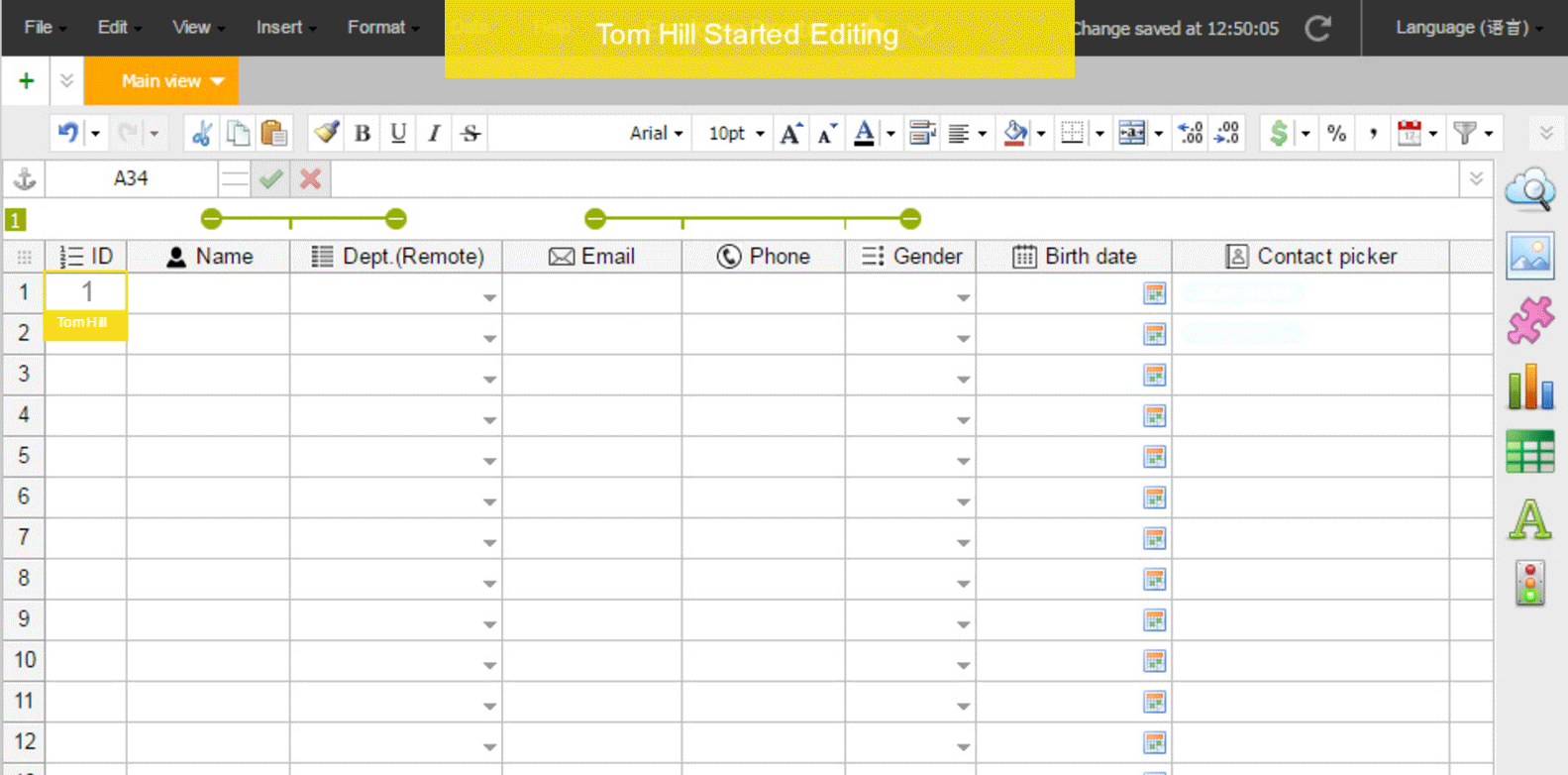 EnterpriseSheet Integrate Solution
EnterpriseSheet provides an integrate solution to build your business' online spreadsheet. It brings a business intelligence solution for your raw data in your secure way.
Some of our customers