Building dynamic forms
CubeDrive allows customers to create forms dynamically using the drag and drop method, add custom fields, generate a page layout, and apply a data filter. The dynamic form is used by the customer to process their daily business procedures. More...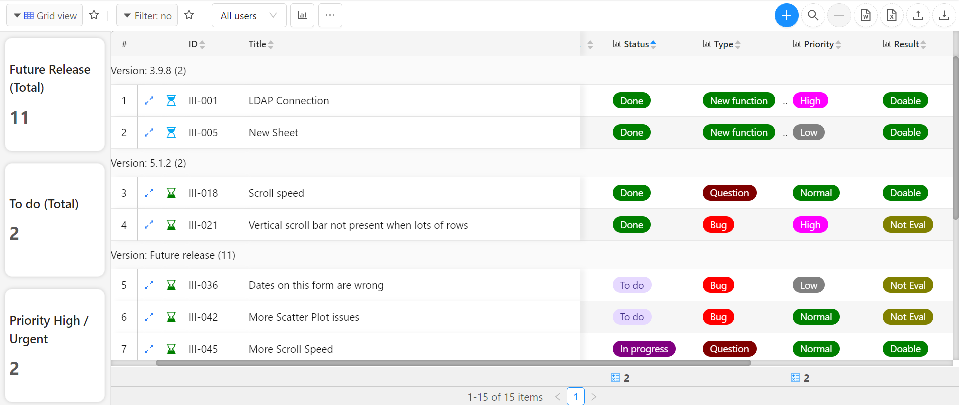 ---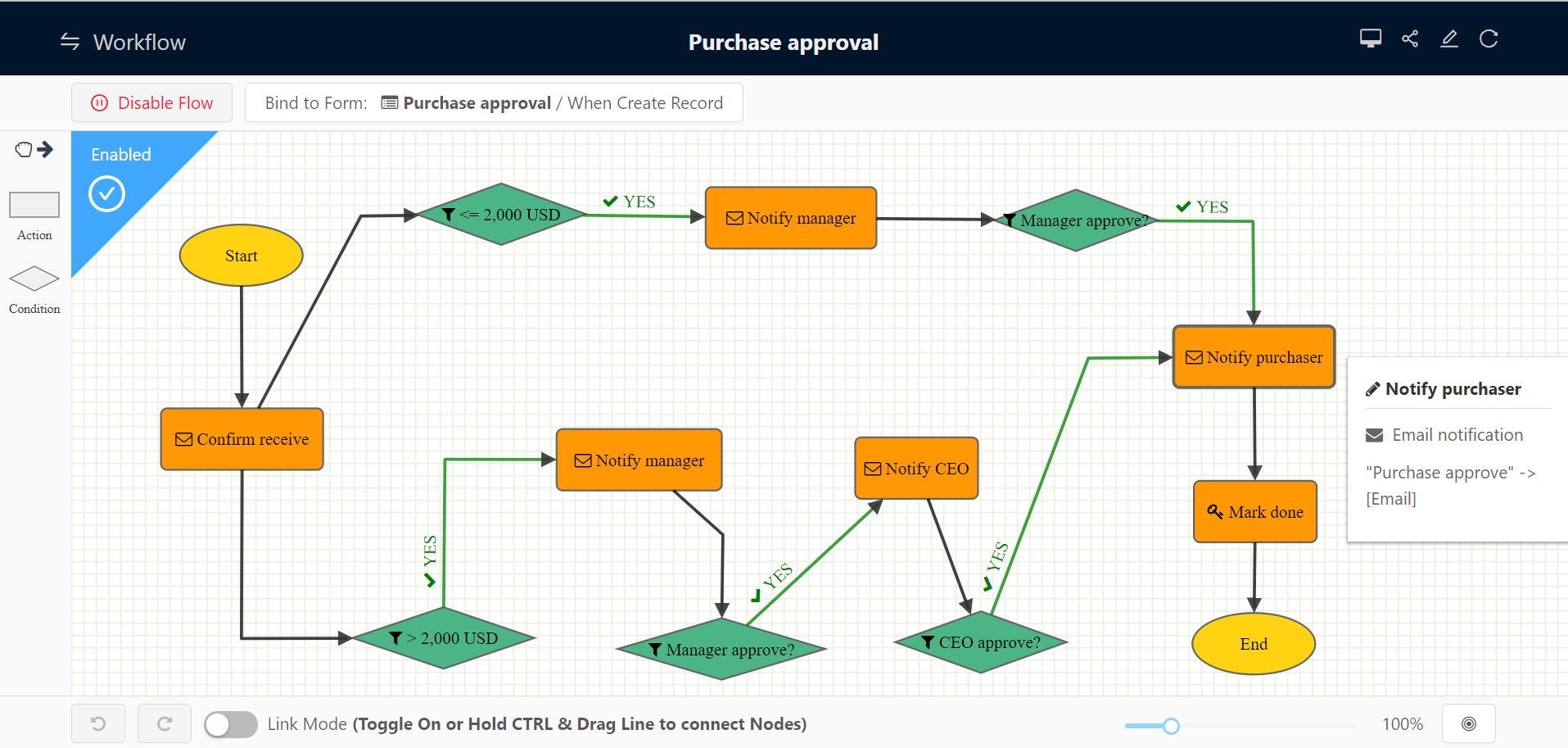 Building dynamic flows
By using the drag and drop method, CubeDrive allows users to create custom workflow interactively. CubeDrive's flow builder helps customers to easily implement their business logic without code.
---
Building dynamic application
Through configurations, customers can quickly create the application based on the users needs. An application includes various user-defined resources, such as: forms, charts, tasks, plans, html page and many more. Application builders allow users to connect different resources together with ease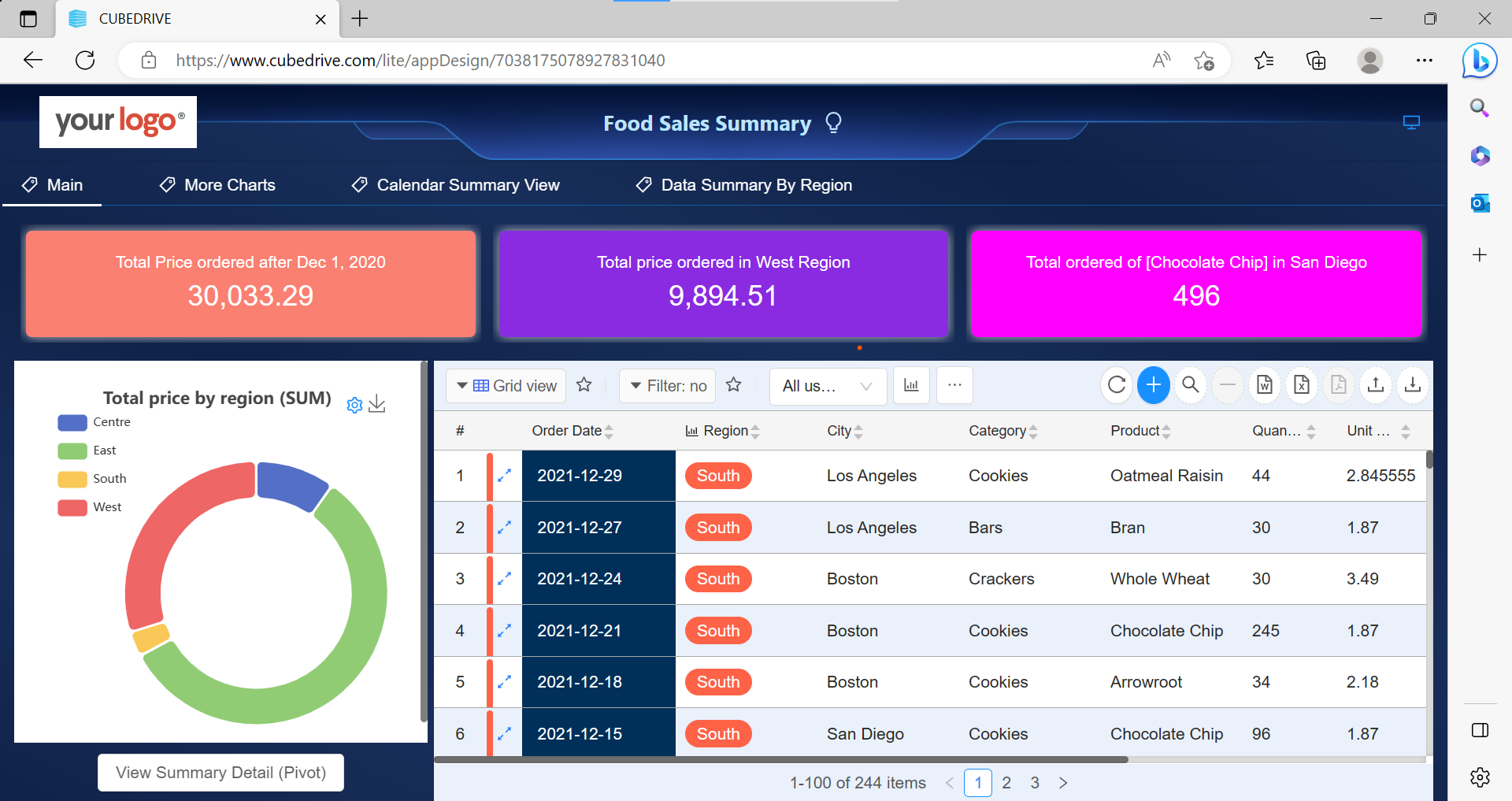 ---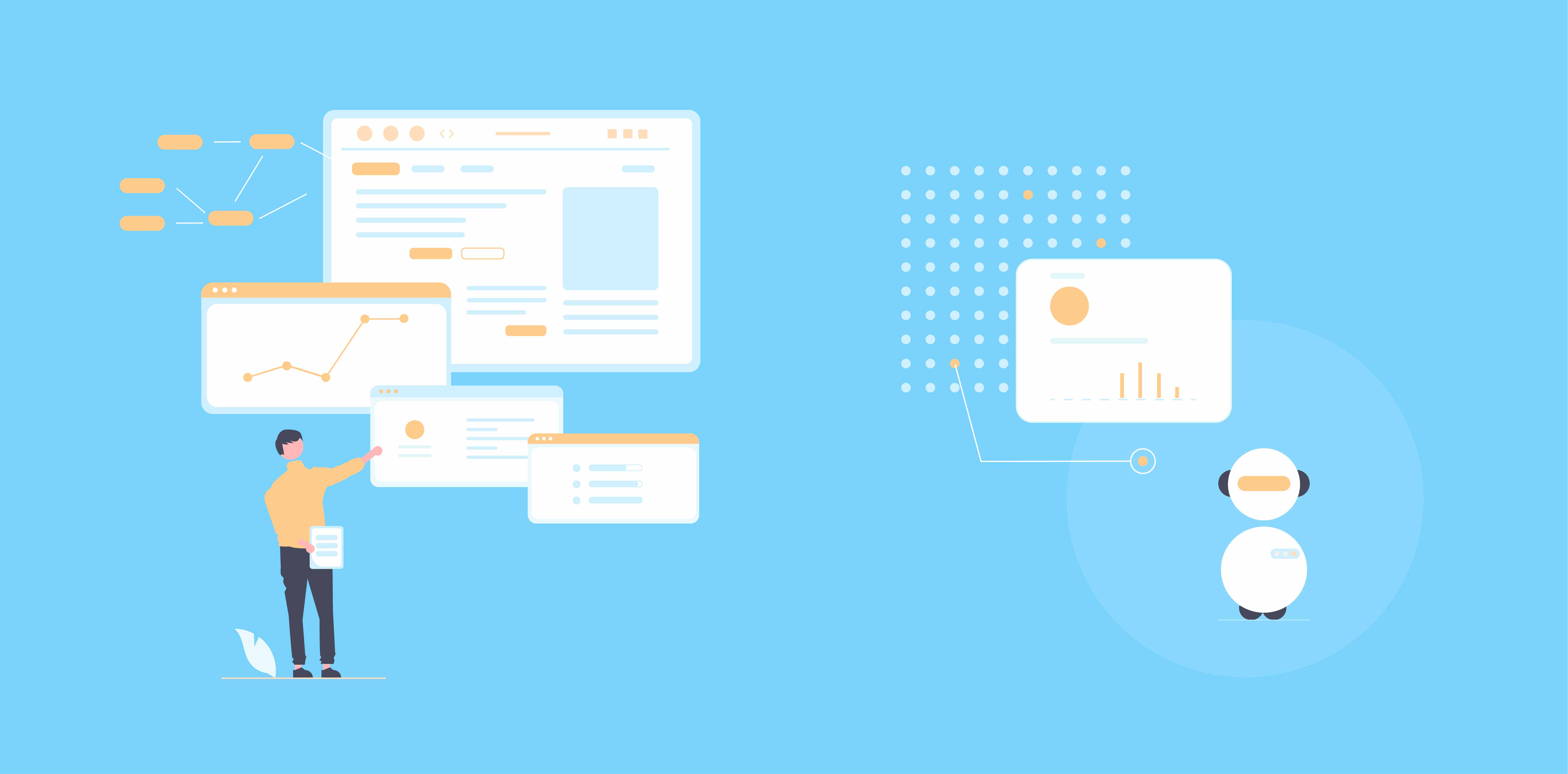 Data access with APIs
CubeDrive's API can be used to establish a link between CubeDrive and an existing customer system. CubeDrive's API is based on RESTful service, which provides an interface that allows customers to communicate with an already existing systems easily.
---
CubeDrive helps business to process daily activities quickly

Create Form
Drag and drop to create application,
Import or add data quickly

Add Workflow
Drag and drop to create workflow
Apply business logic in your way

Share
Share to the organization, data filter
Track the process, review and approve

Data Analysis
Analyze trends and bottlenecks
Measure your data in details
---