Please click Give a try to preview this example (Not login needed).
Customer Success Management (CSM) is a business strategy that focuses on helping customers achieve their goals by using a company's products or services. It is a proactive, personalized approach to managing customer relationships and driving customer loyalty, with the ultimate goal of increasing long-term revenue.
With this powerful implementation and onboarding tool, you can monitor the customer journeys and the overall health of your customer relationships. Account management can start with assigning the correct CSMs, tracking every meeting, entering resultant tasks that arise from them, and then tracking how your team is pacing on deliverables. Project management is made easy when you can visualize your schedule with calendar view, or gain an overview of the customer contacts with Kanban view.
Customer Onboarding: This is the process of helping new customers understand, engage with, and find value in a product or service. It can include training sessions, product demos, and creating onboarding materials that can help guide new customers.
:
If the total purchase price is more than 30000, further approval need to be processed by the director.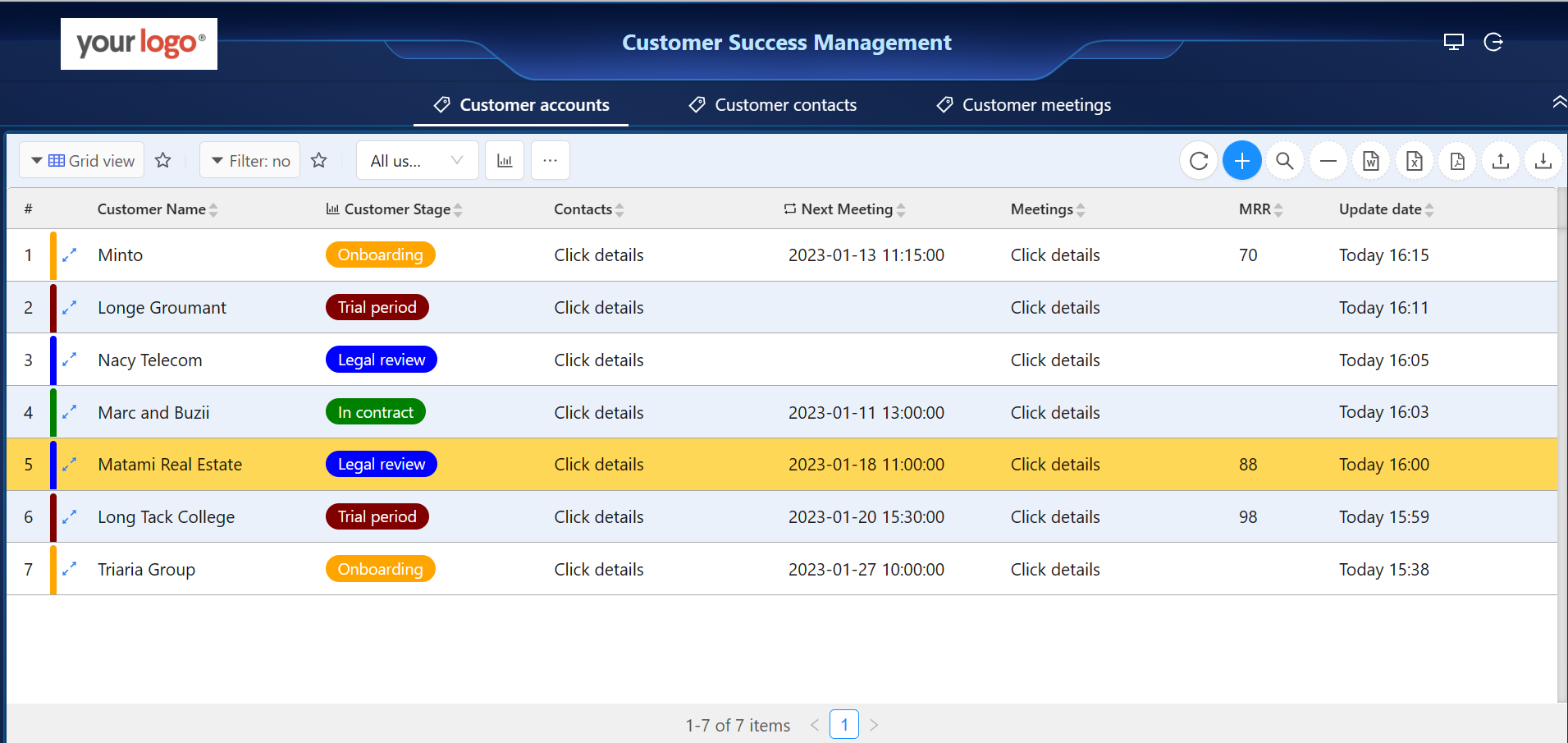 Create customer account
---
User can click Requirement Template to auto generated the application. User can also login into your CubeDrive account. Click "+ Create Form" button to start build a form with drag and drop method. Enter a list of fields in the form and click "Save & Publish", your form is generated online.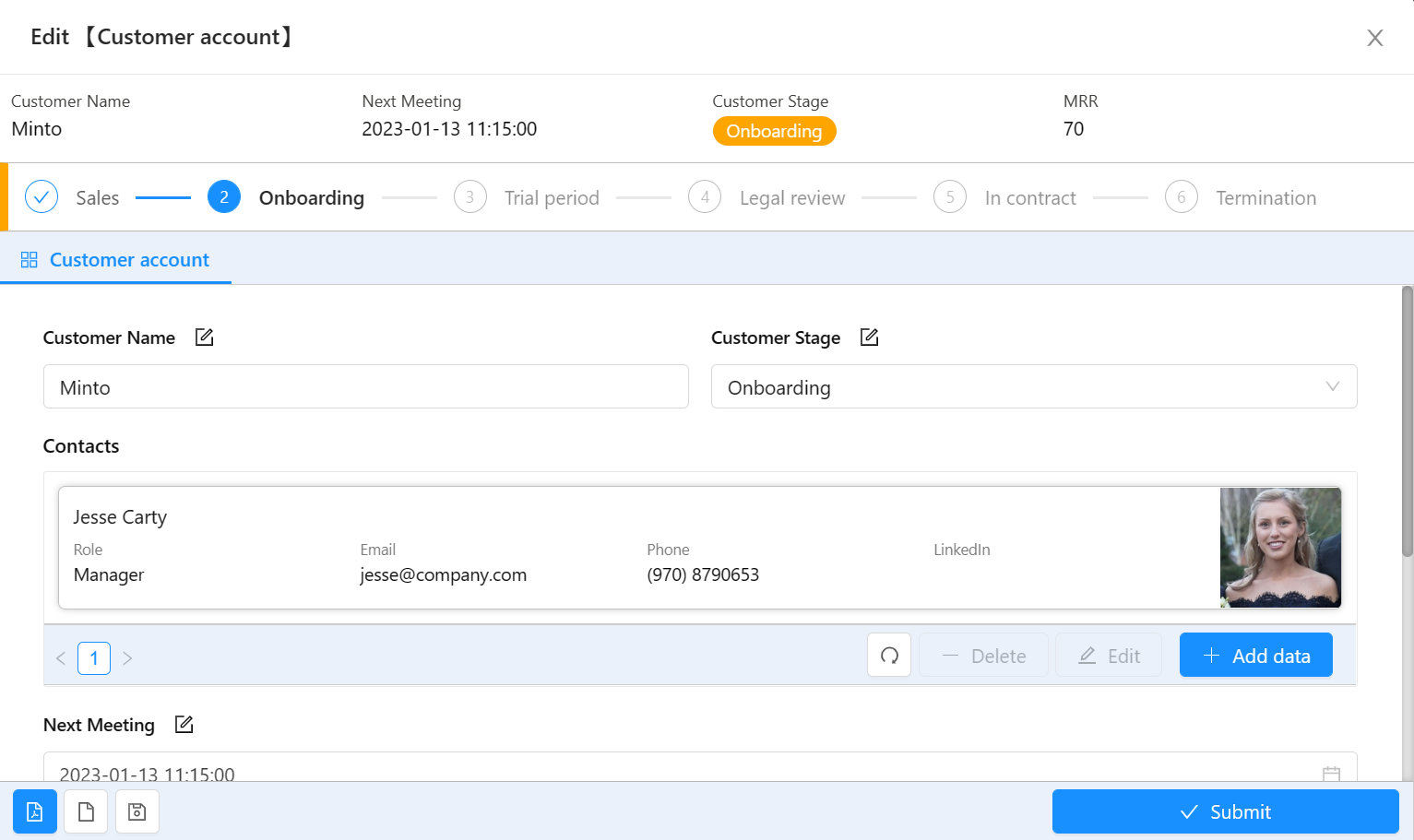 Customer contacts
---
Customer contacts are linked to the account. It is displayed in kanban view.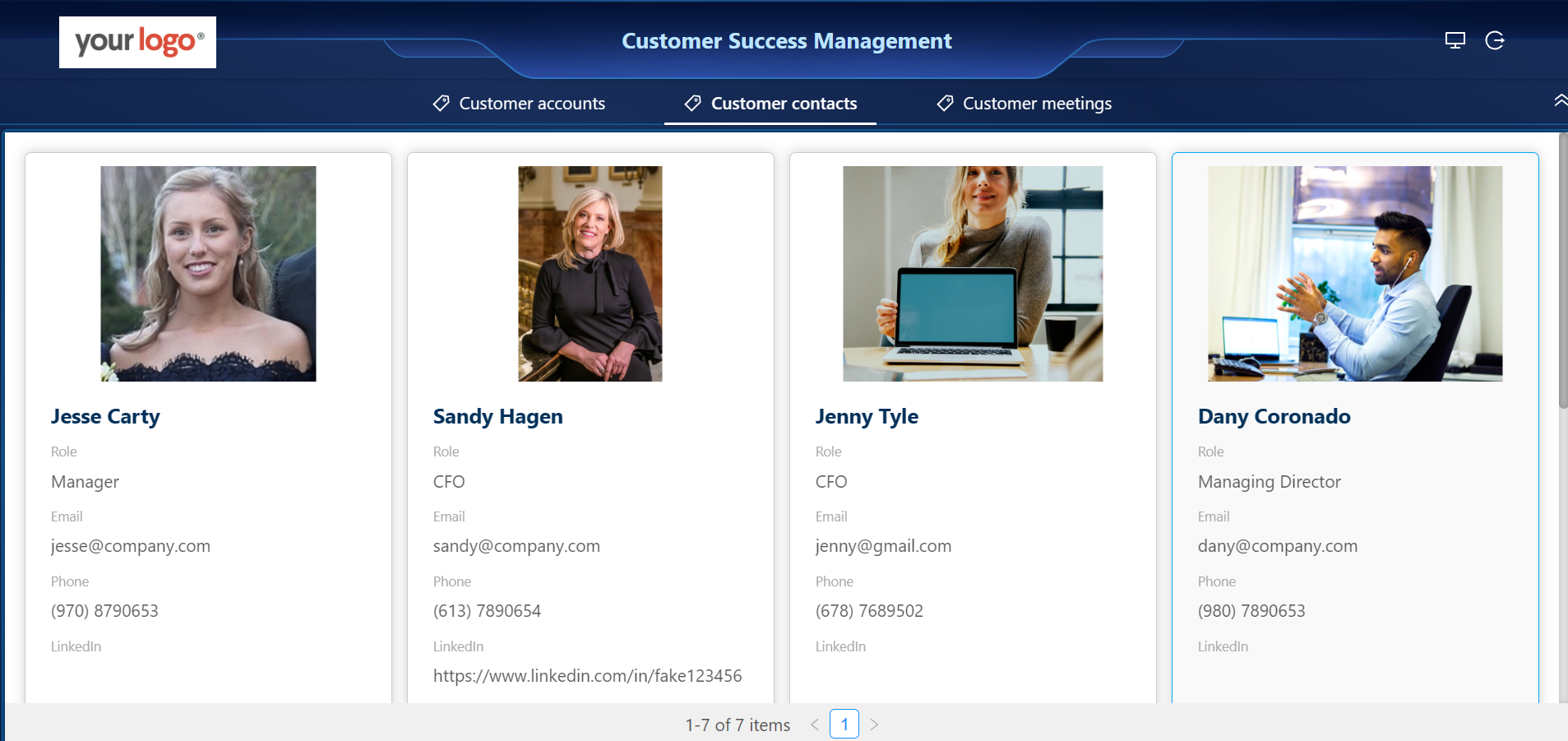 Customer meeting
---
Customer meetings are linked to the account. It is displayed in Calendar view.