Please click Give a try to preview this example (Not login needed).
Most CRM products have a few too many assumptions about how a CRM should work. We do not think that we understand your business better than you do. Get this lightweight CRM up and running in a matter of minutes and customize it to fit your business unique needs today.
This template is perfect for startup founders, entrepreneurs, and small business owners who need to manage relationships of all types. It will give you a starting point to manage different important strategic relationships for your business, including but not limited to customers, distribution partners, activities etc.
Create companies form
---
Company form lists all the client for your business. It is linked to all other information, such as: contact, activities, sales etc.
To create a form, you can login into CubeDrive Account, and Click "+ Create" button to start the process from file manager.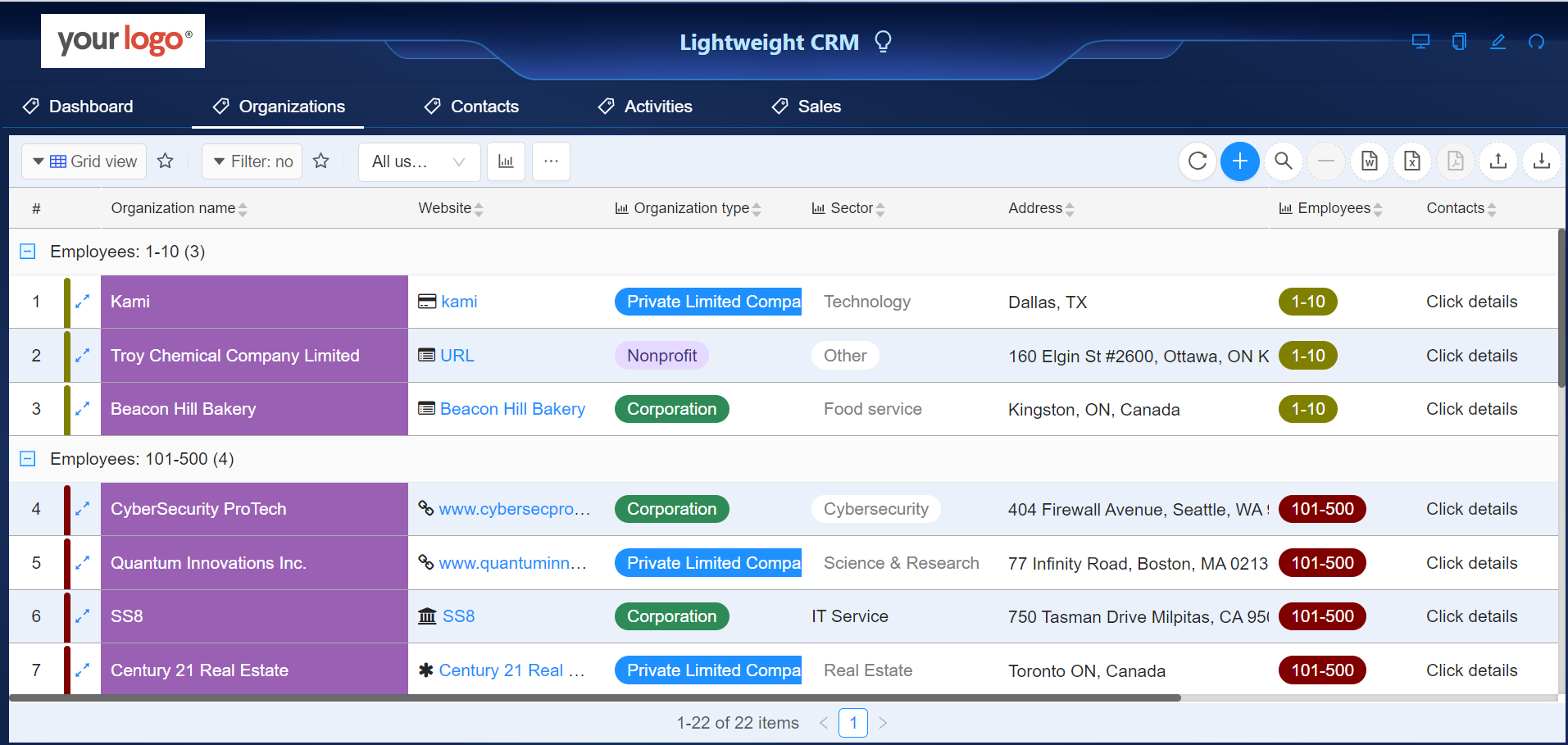 Company page includes a list of contacts, activities and sales as needed.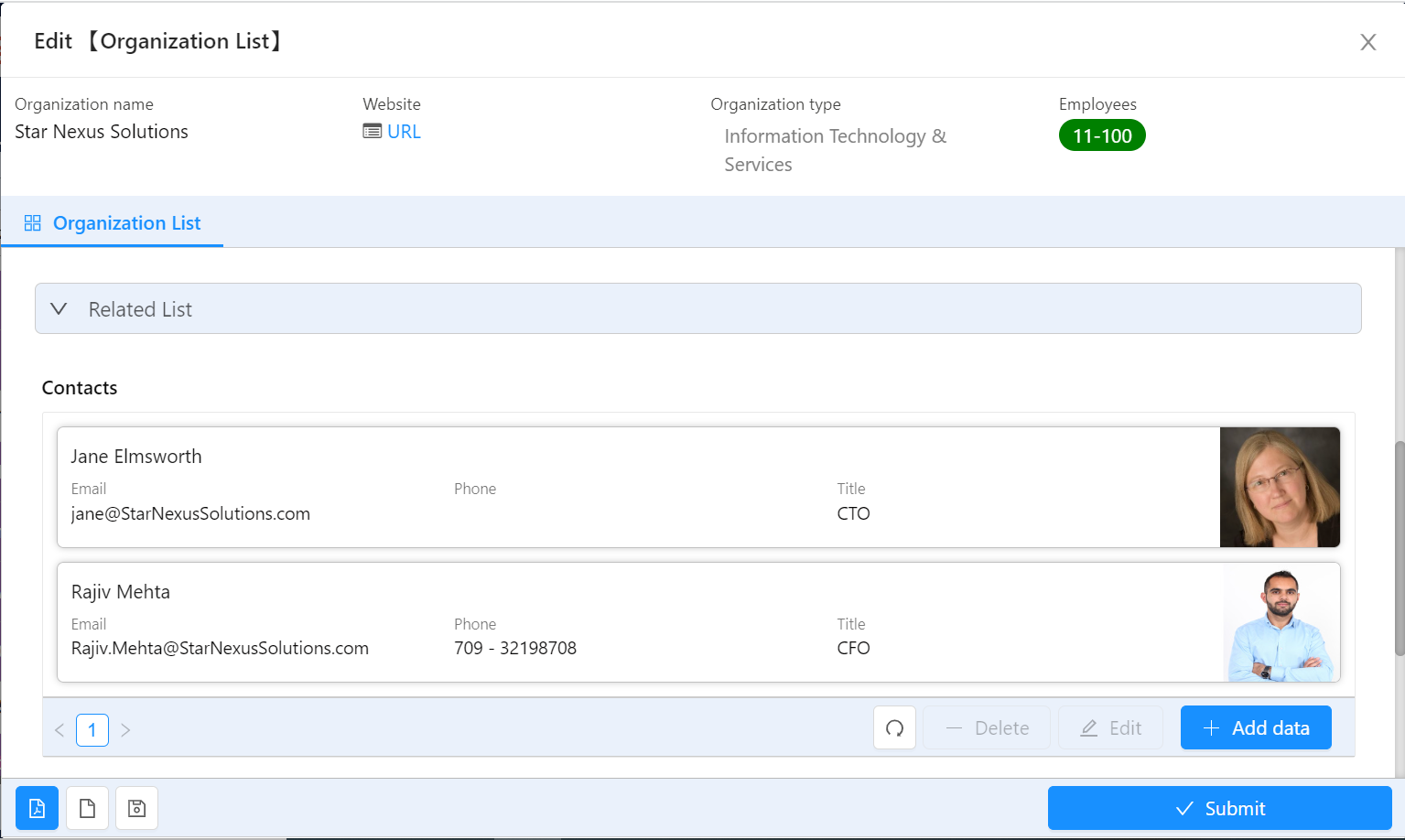 Contacts form
---
List all contacts which are related to the company.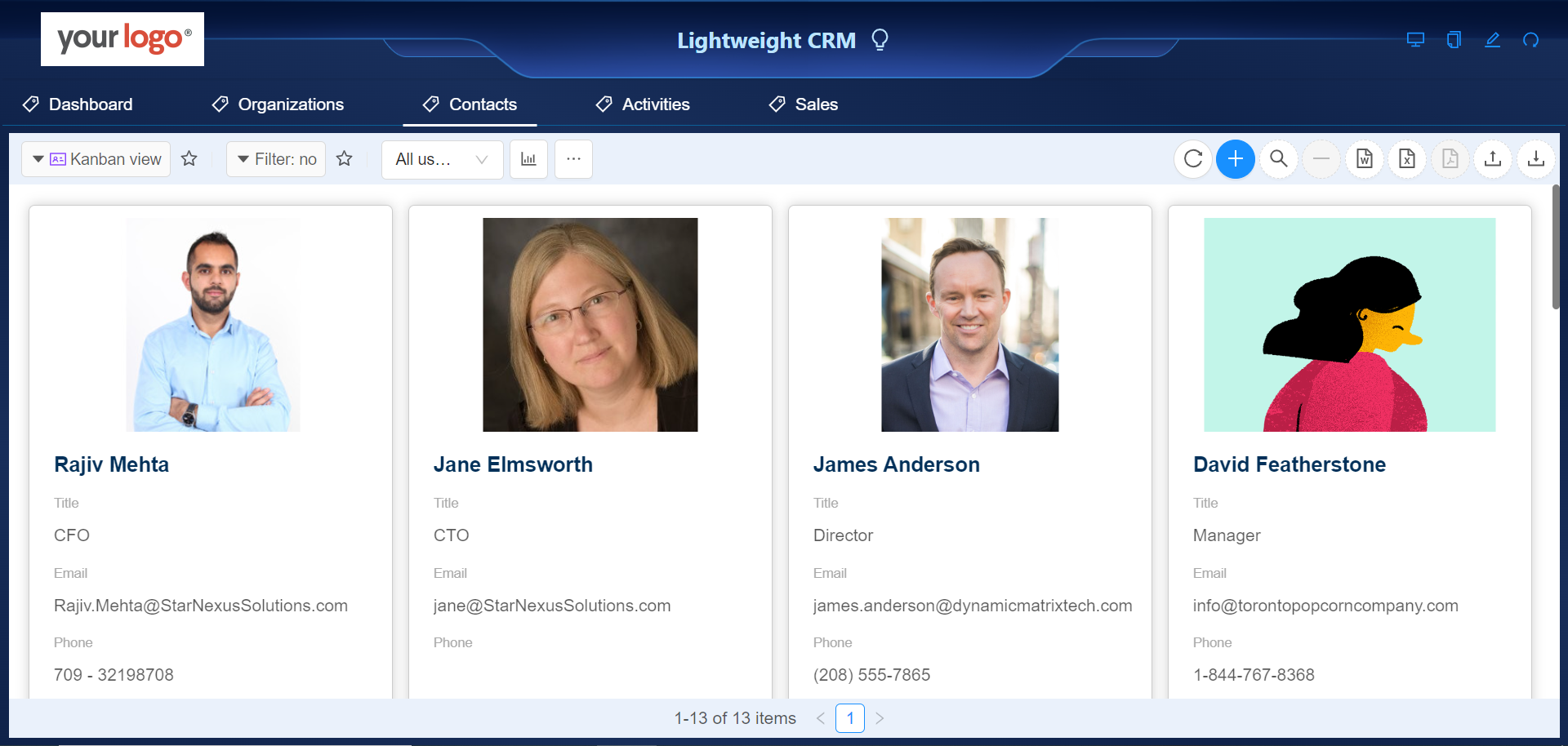 Activities form
---
List all activities which are related to the company and contact.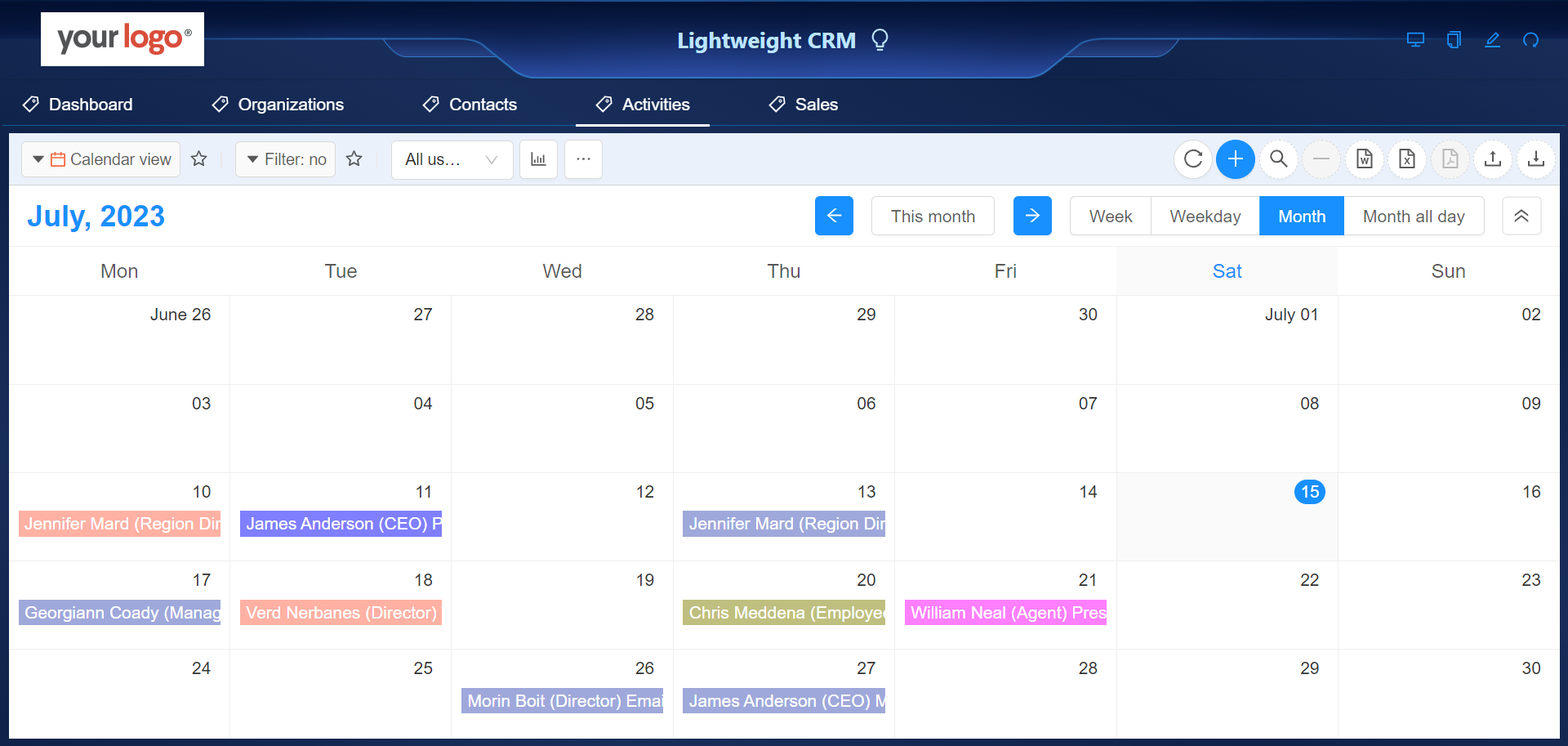 Sales form
---
List all sales which are related to the company.