This application is based on the CubeDrive online spreadsheet. It gives user a tool to track the hours and expense for their existing projects directly. All resource costs will be displayed in one place for user to review the result.
Use the application
---
You can sign-in the system and click TEMPLATE to use this application. A sheet file will be auto generated in your file management list.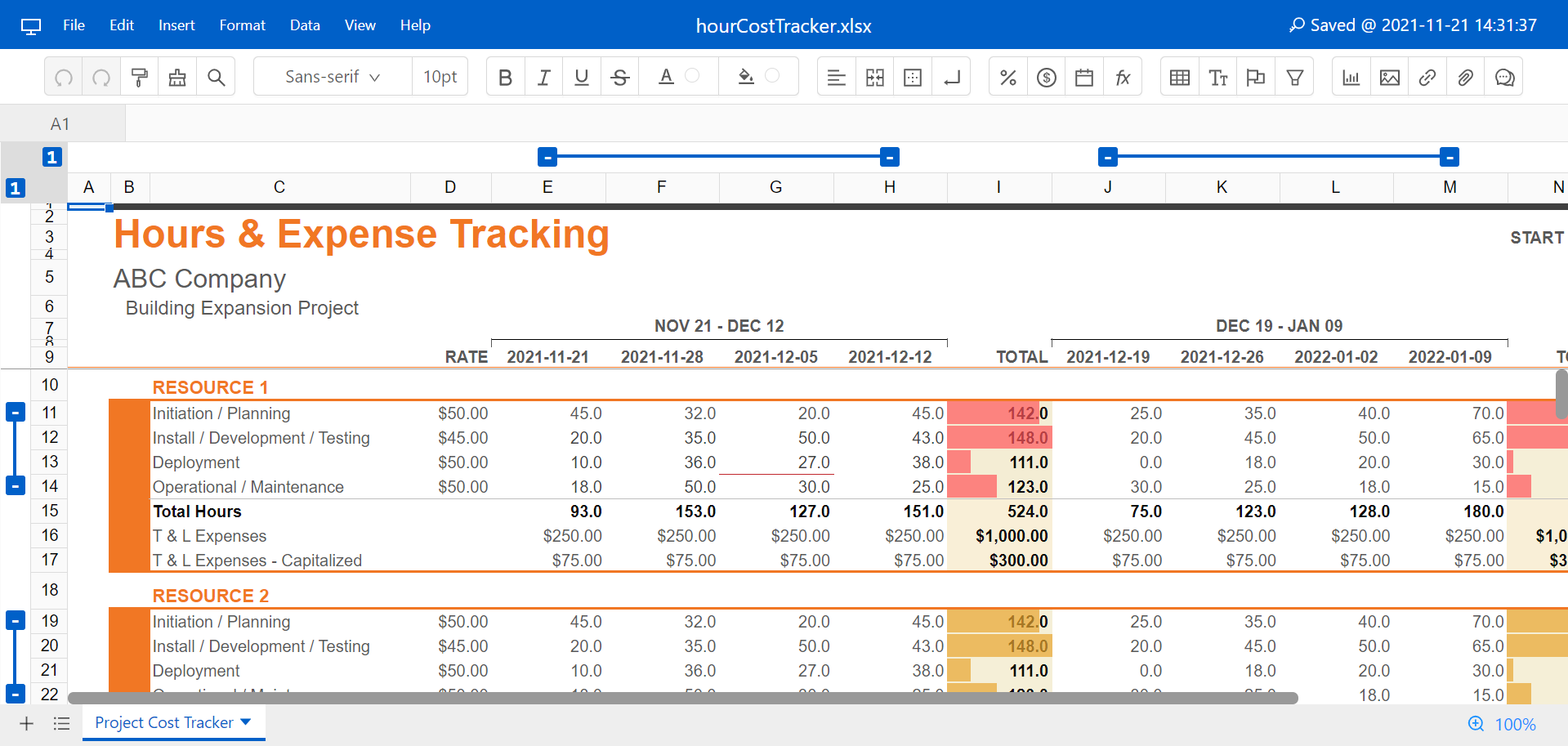 Import the Excel file
---
User can also import the Excel file and generate this online sheet from CubeDrive. Login the system and click "Upload" from file management to process。

User can upload this EXCEL FILE into system and easily convert it into the online sheet.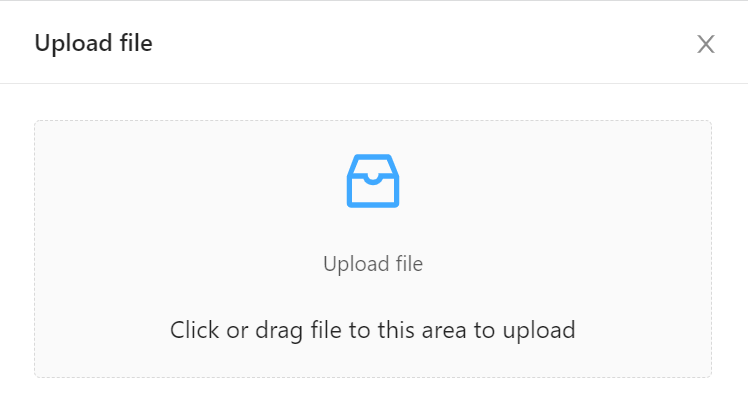 Here comes some key functions for CubeDrive's online sheet:
Sync edit
Pivot table
Add condition, add validation
Create pie, bar, column, area, scatter charts for the selected data range
Format data as needed
Back
Use template