CubeDrive Spreadsheet
---
Keywords: Online spreadsheet; Sync edit
If you are familiar with Google Sheets or MS Excel, you will feel right at home with CubeDrive spreadsheet. CubeDrive Spreadsheet is an online spreadsheet-like and human-friendly relational database. It makes customer data visualization easier, styles their data with colorful charts and graphs. Its Excel-like functions, build-in formulas, table templates, cell styles, validations, number formats, and conditional features save time and easily interpret our customer big data.
Here are a few specific things you can do:
Editing and formatting cells.
Add conditions, validations, number formats, custom formats etc. to the selected data range.
Supports different kinds of FORMULAS.
Supports cross sheet reference.
Conditional formatting, auto-fill, filter and split spreadsheet.
Import from csv, xlsx file and export as xlsx files.
Multiple worksheet support.
Create pie, bar, column chart and Sparklines chart from the selected data range.
Supports a list of function hotkeys.
Works with different browsers like Firefox, Chrome, and Internet Explorer.
Sync edit.
Examples
---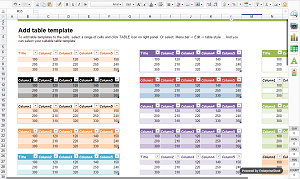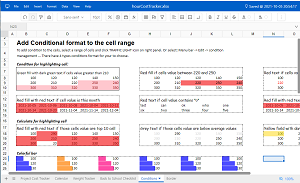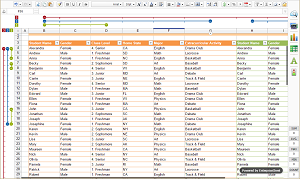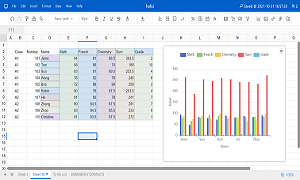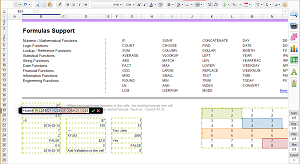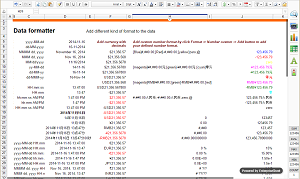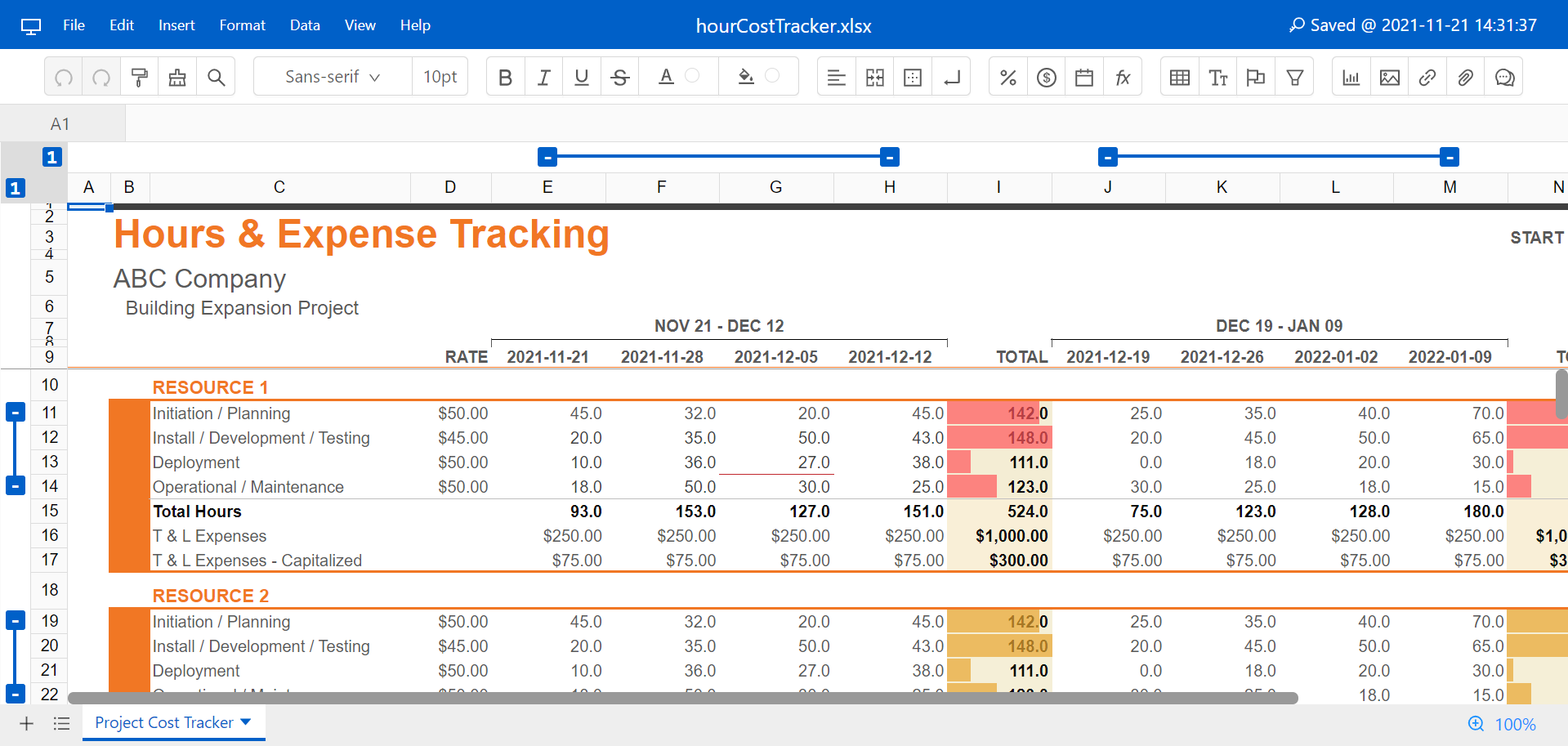 Sync edit
---
CubeDrive spreadsheet also support sync edit. Multiple users can work together in the same sheet at the same time.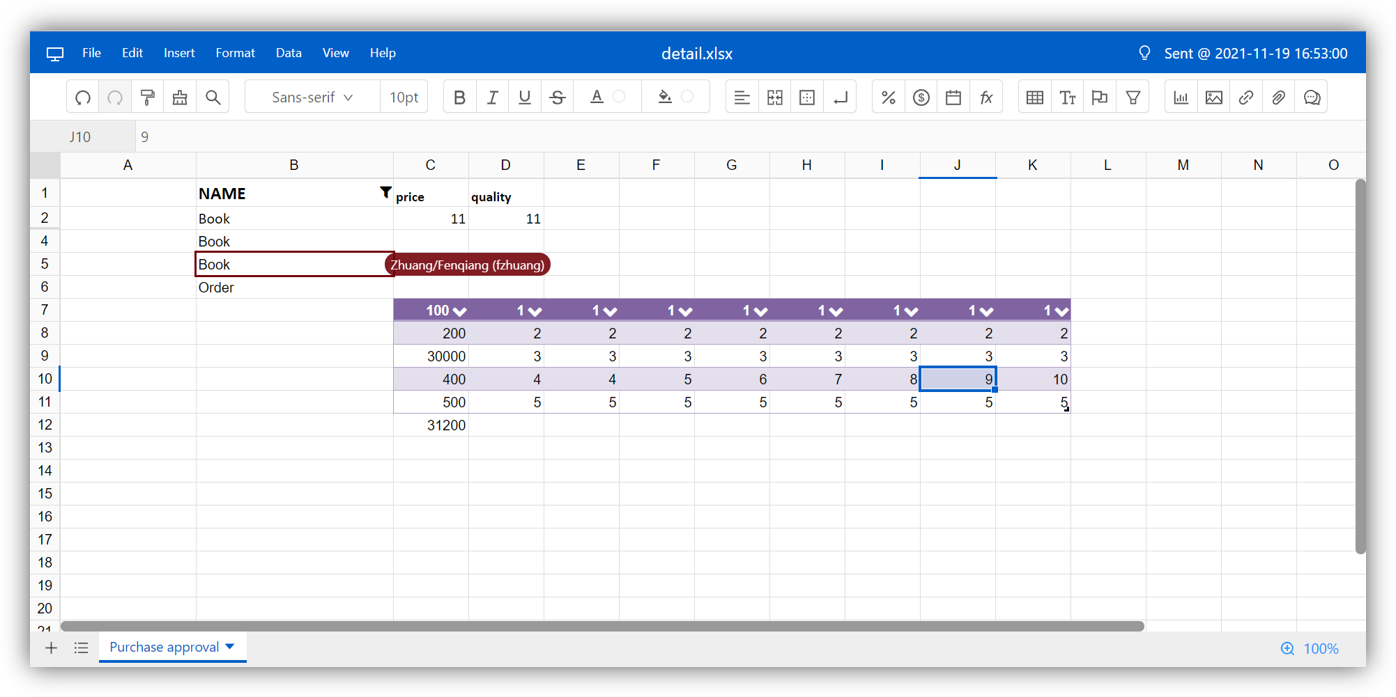 Back
Try spreadsheet