Organize anything together in one place
CubeDrive helps the project manager to put all related applications in one place. Project manager can link applications, choose icon, set background color, and even add formula to show dynamic information in the project. The manager can configure their projects in a perfect view with drag and drop method.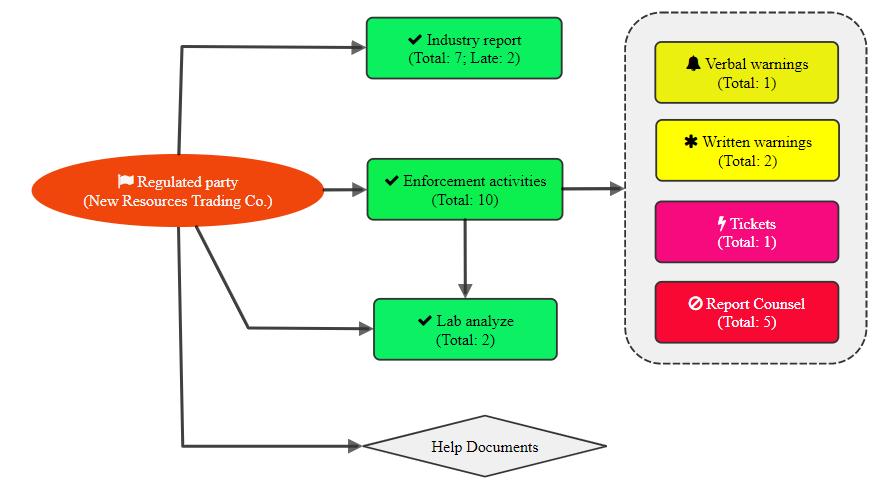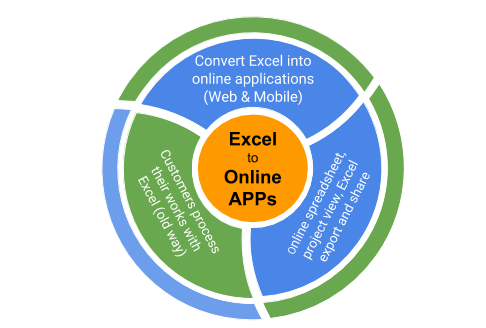 From Excel to online applications
CubeDrive can also help businesses translate their existing Microsoft Excel file into robust online applications or projects with limited or no reliance on IT resources. Customers can easily access their data from any device, anytime, anywhere.